At the academy, we believe that football is for everyone, and one of our goals is to encourage girls to learn the beautiful game. Our football program aimed at girls isn't just about learning the sport. It's about development and empowerment. The football experience also involves building confidence and self-esteem and realizing that football can be their voice to break down barriers and gender stereotypes, spark change, and inspire others to reach for anything in life.
We even have the youngest team in the 2016–17 PFF Women's League, and we are thrilled that we can give young girls the chance to play in major tournaments.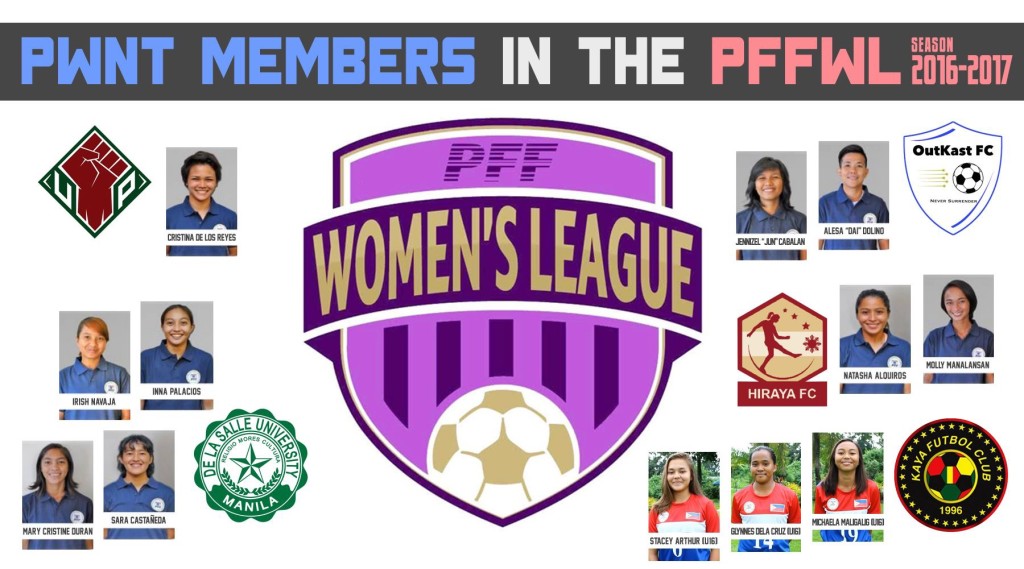 With our commitment to women's football, our experienced and qualified coaches aim to take girls' football into a new era and better prepare them for scholarships and representative football both at home and abroad. The girls get an opportunity to improve their skills, assess their progress, and even make new friends with regular participation in tournaments and competitions.
We have sessions for girls ages 6 to 18 of varying age-groups and skill levels, and we have regular assessments to ensure continued development. We offer the following at the academy:
Beginner classes that focus on enjoying football while gaining experience for advancement.

Intermediate-level training to help girls progress to higher levels.

Elite and advanced programs designed to introduce girls to international standards of play.

If you want to check our schedule, click here.
If you want to register and join the academy, click here.
If you want to contact us, click here.