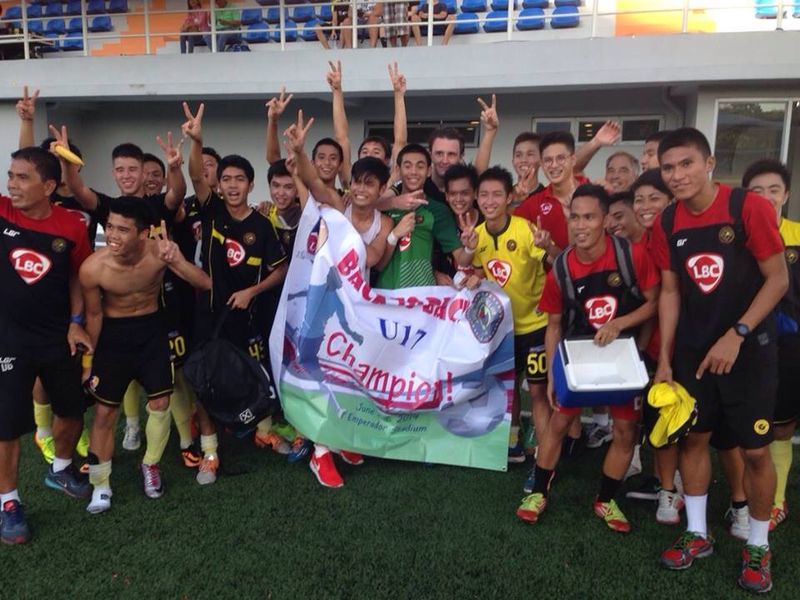 Our Kaya Elite program is our skill-focused and competitive program at the academy. It is for the best young players in the Philippines, so they can train and play together while experiencing high-level coaching and an opportunity to work with the Kaya FC first team. We want to build a strong pool of talented players who can be competitive anywhere in the world.
Our coaches aim to work on all facets of our Elite players' game—technical, tactical, physical, and psychological—and look to prepare them for not only club competition but also youth national teams, the Kaya FC first team, and the Philippine national football team (Azkals). These players will compete in the UFL Youth League. We want to provide them with an avenue where they can groom and harness their talents and maybe even pursue careers in professional football.
If you want to check our schedule, click here.
If you want to register and join the academy, click here.
If you want to contact us, click here.