Schedule this week remains unchanged.
BSM TOURNAMENT
For those who missed out on the Yellow Cab Football Cup, we have a tournament this Saturday, October 22, at British School Manila (BSM). More details to come this week, so stay tuned! 
YELLOW CAB FOOTBALL CUP
The first-ever Yellow Cab Football Cup in partnership with Kaya FC kicked off on October 15, and it was an exciting and fun-filled day for all teams.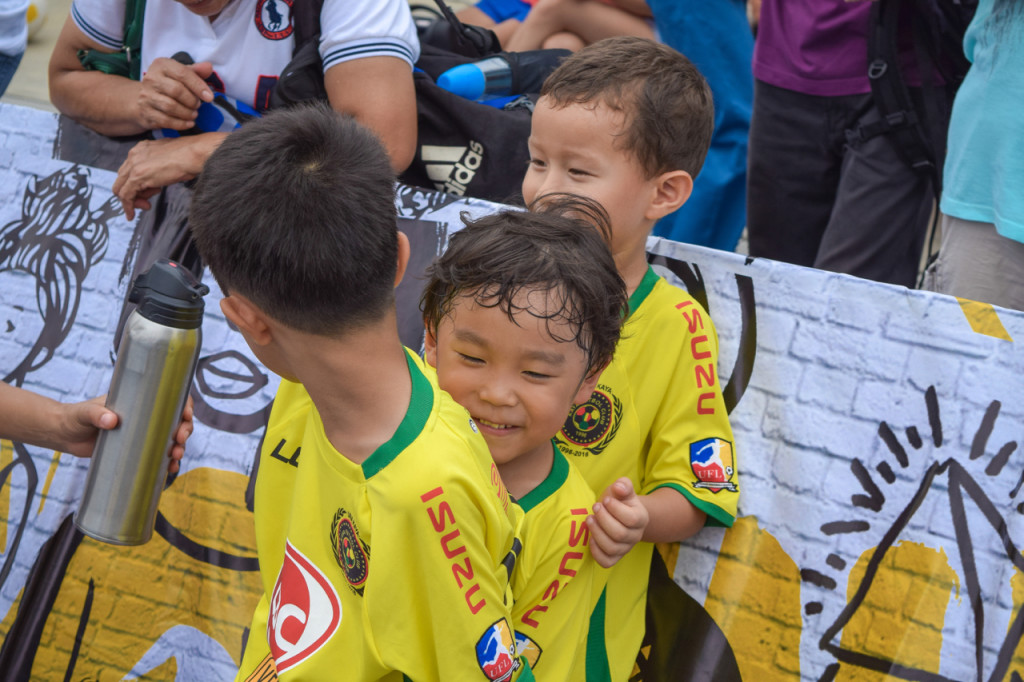 Despite the weather forecast, the day proceeded as planned, and everyone had a wonderful time.
Thank you to the players and parents for your participation and cooperation! We would like to remind those who participated that the tournament continues on Saturday, October 22, for the Plate Cup and Championship Cup.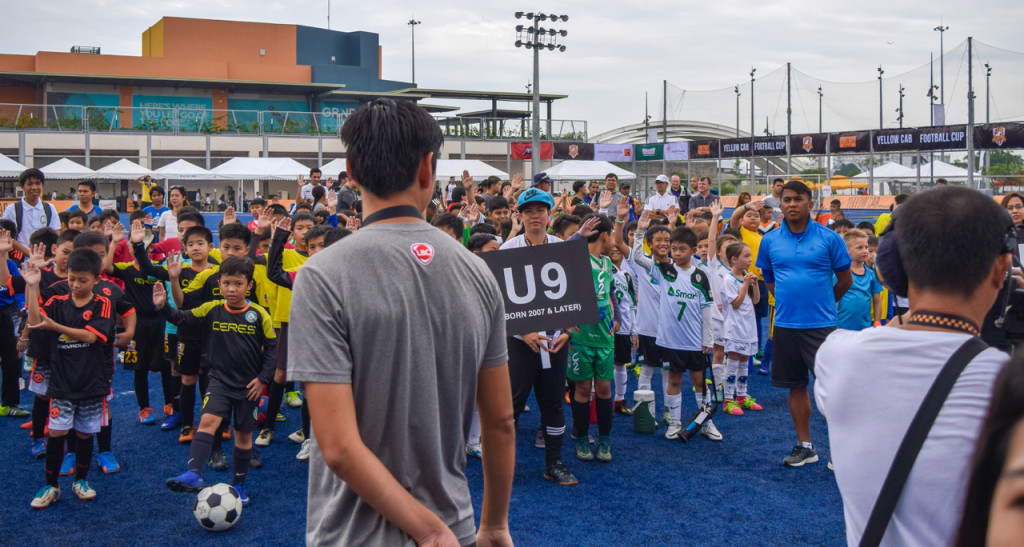 Reminders and other details will be sent to all those who participated within the week.