SCHEDULE
Schedule this week remains unchanged.
CERES CUP
Congratulations to all the players who took part in the Ceres Cup this weekend. Despite the weather, there were some really good performances, with our girls playing in the women's open and winning the plate and with the U11s and U9s losing in the quarterfinals and semifinals, respectively. Our U7s, however, came home victorious, winning in an impressive manner, 3–2, in the final.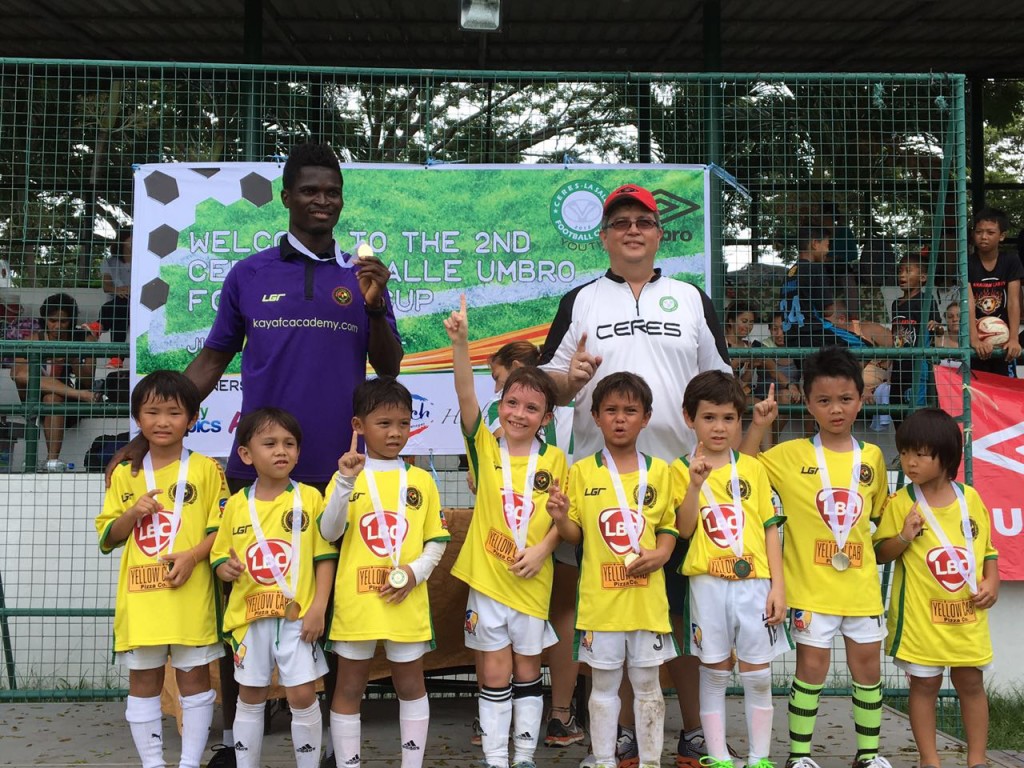 Our teams were largely made up of our academy players who have trained over the summer with us, and many of them were playing up at least one age-group. This really highlights the strength in depth that we have at the academy, and we will continue to try and get you many more tournaments between now and the end of the year.
FIRST TEAM
The second round kicks off on August 6. JP Voltes vs. Kaya at 4:00 p.m. Here are the fixtures for this month! You may view the rest of the second-round fixtures at kayafc.com/fixtures.