SCHEDULE
We would like to inform everyone that all sessions at Cuenca in Alabang this week are OFF due to the ongoing bazaar. Schedule this week remains unchanged:
Tuesday

4:00–6:00 p.m. at Cuenca: OFF

4:00–5:00 p.m. at North Forbes (One World School only)

Wednesday: 4:00–6:00 p.m. at BGC

Thursday: 4:00–6:00 p.m. at Cuenca: OFF

Friday: 4:00–5:30 p.m. at North Forbes
Saturday:

10:00 a.m.–12:00 p.m. at BGC

10:00 a.m.–12:00 p.m. at Cuenca (open play): OFF 

Sunday: 8:00–10:00 a.m. at Emperador Stadium
WARREN & BROWN TOURNAMENT
Thank you to everyone who took part in the Warren & Brown Tournament at Sparta over the weekend (November 21 and 22)! We had some excellent football on display with all the teams doing very well.
The U7 category was won by British School Manila, with the team consisting mostly of Kaya players. We managed a top 3 finish with one of our own teams in a hard-fought age-group.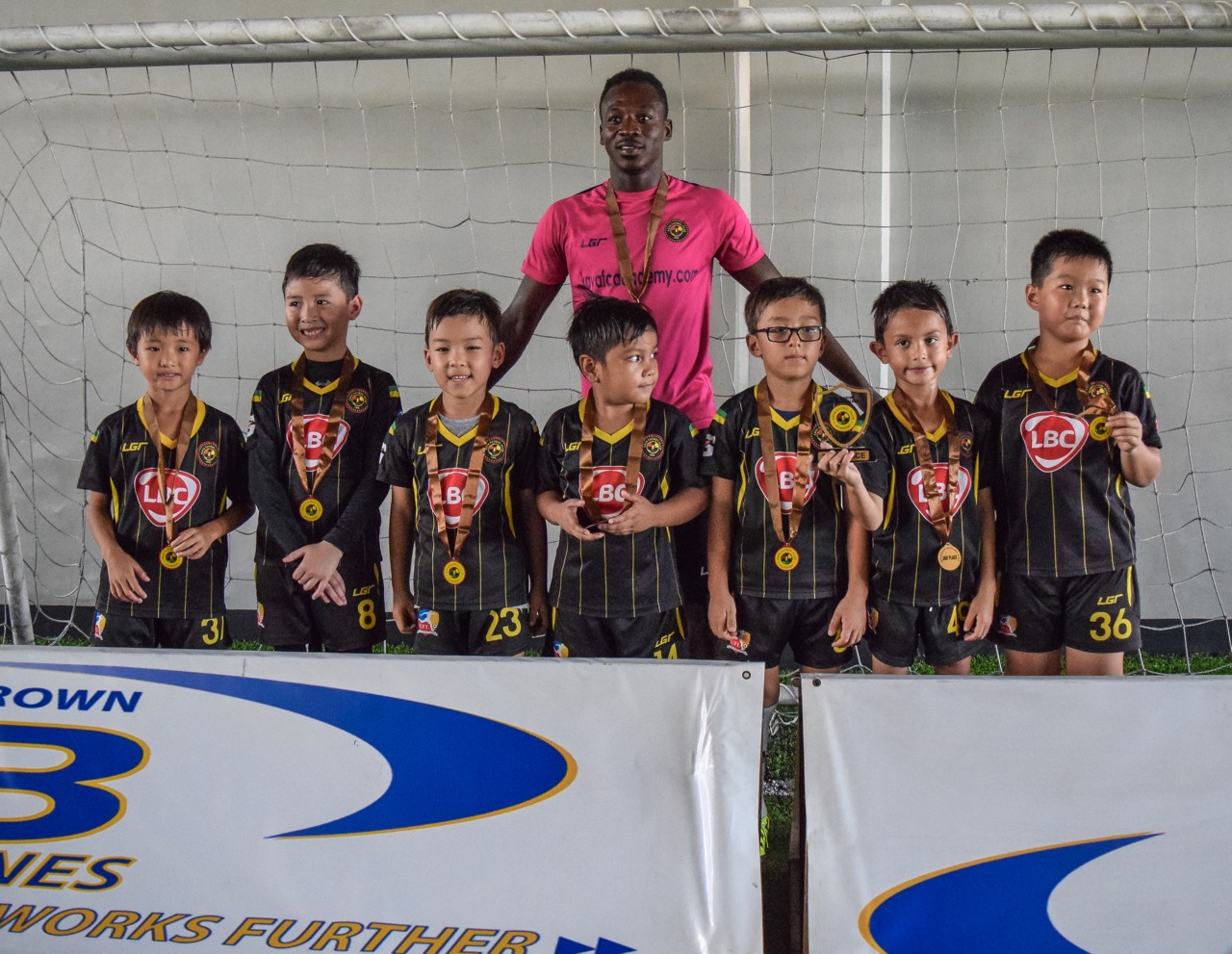 The U9 category was won by Loyola Meralco Sparks (LMS), beating one of our sides in the final. It was a great battling performance by our team of mainly U8 players.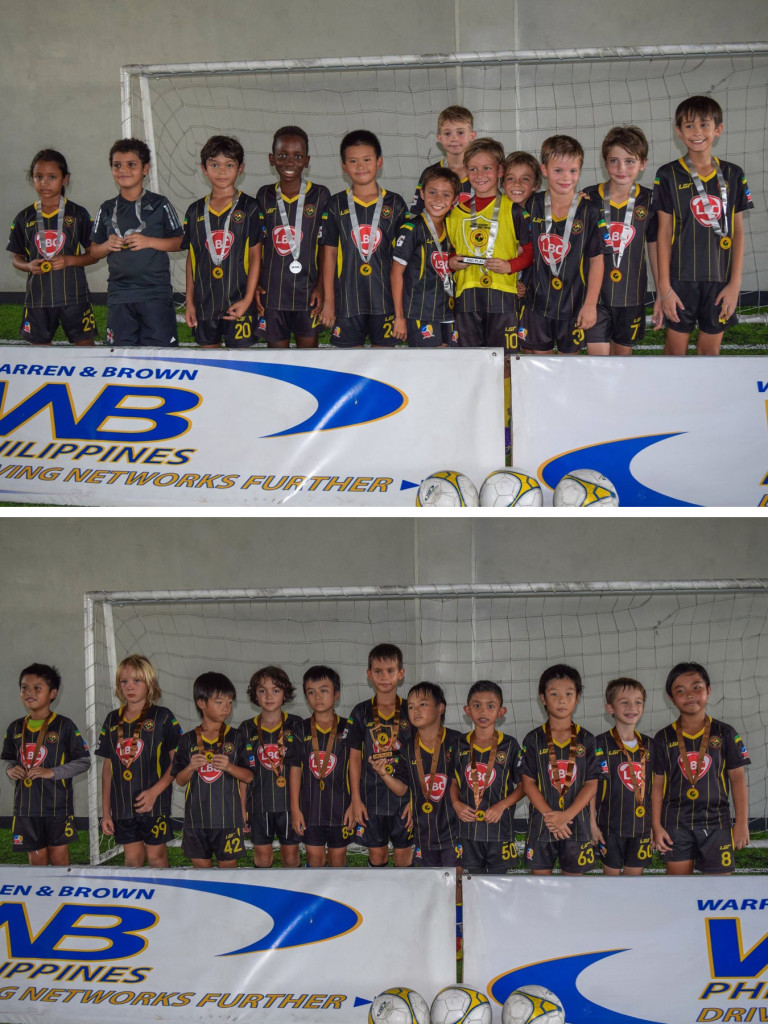 We dominated the U11 category, with both our teams making the exhilarating final. The strength and depth in that age-group was highlighted by many of our U9s stepping up and playing extremely well in the U11 group and coming away with first and second place.

The same can be said of our U13s, who came in first and third, respectively. Again, placing emphasis on next year's UFL youth, what was essentially a U12 team played exceptionally well in a tough group to finish third, while our older side won on PKs in the final.

The U15s finished in third place, with Dream Big Pilipinas winning the title.

LMS's U17s won the girls' group, beating Chelsea in the final, with one of our teams finishing in a respectable third.

We would like to take this opportunity to thank Neil Domelow of Warren & Brown for sponsoring this successful event and partnering with us. Football is a global sport that continues to unite people—wherever you're from, whoever you are—in their passion for the beautiful game. The Warren & Brown Tournament not only proved that, but it also showed that an event like this can provide a platform to test our skills and bring us all together with other teams from different communities, cities, and organizations—Gawad Kalinga, Dream Big Pilipinas, Tali, Journey for Hope, and RC Tanauan Labuyo—who can share the experience of pride and hope with others.

You may relive all the action on our Facebook page or website (links below).