SCHEDULE
Monday to Friday: As per normal.
Saturday:
Regular practice for girls, U15 and U17 boys, and kindersoccer at Emperador Stadium
Nomads Cup for U9, U11, and U13 at Nomads (lineup TBC)
Sunday: 3v3 tournament at Emperador Stadium (some slots still available)
NOMADS CUP
We will send a separate email regarding the Nomads Cup on Tuesday. We have a coaches meeting on that day and we will determine our lineup. We have two (2) teams per age-group, and it's small-sided, so not everyone will be able to play. It is a half-day tournament, with the U9 and U11 in the morning while the U13 in the afternoon. Hopefully, it won't be too time consuming.
3v3 FOOTBALL TOURNAMENT
On Sunday we will host our 3v3 tournament, which is presented by Warren & Brown, and it promises to be a great event! We have a few slots available, so kindly inform Coach Chris if you wish to form a team. With the girls now not joining the Nomads Cup due to them canceling the girls' competition, we would love the girls to join our 3v3. We will send out a separate email within the week outlining the details. The U7, U9, and U11 age-groups will be the early morning games while the U13, U15, and U17 girls will be the late morning / early afternoon games.
KAYA MEN'S TEAM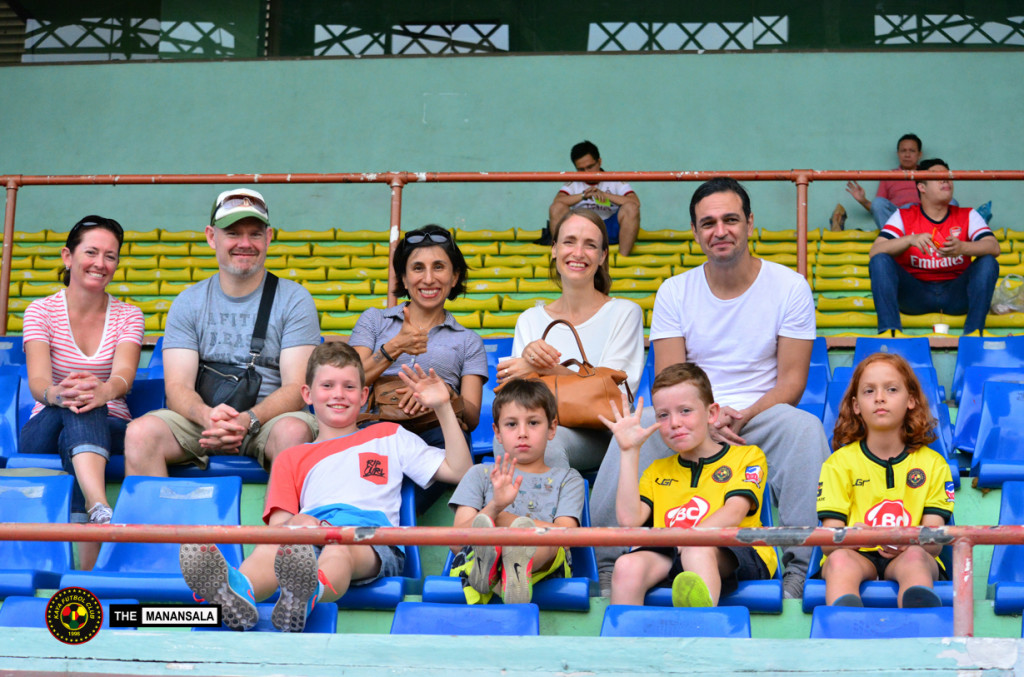 Lastly, thank you so much for those players who came down to watch us win, 4–0, last Saturday night against Manila Jeepney. Not only did they get to see some great action, but they also had the chance to interact with the players and even get some airtime on the local TV station! We will play against Socceroo this Sunday, 5:15 p.m., at Rizal Memorial Stadium. We would love to see more of you again!