All,
I have emailed the full rosters and teams for the weekend so kindly read them carefully. If I confirmed you were playing and haven't added you to the roster, let me know. Otherwise, important updates are as follows:
Chelsea have staggered the start times so there isn't a fixture pile-up. Players for each age-group are expected to be at the Blue Pitch an hour before the start time (that's at the pitch; not 'in Makati,' not 'close to the pitch,' at the pitch, with the coach, with your gear, and ready to go).
The start times for each age group are as follows:
U6, U8, and U16 Girls: 8:30 a.m.
U12: 10:30 a.m.
U14 Girls: 11:15 a.m.
U10: 12 noon
U14 Boys: 1:30pm
Here's the map again: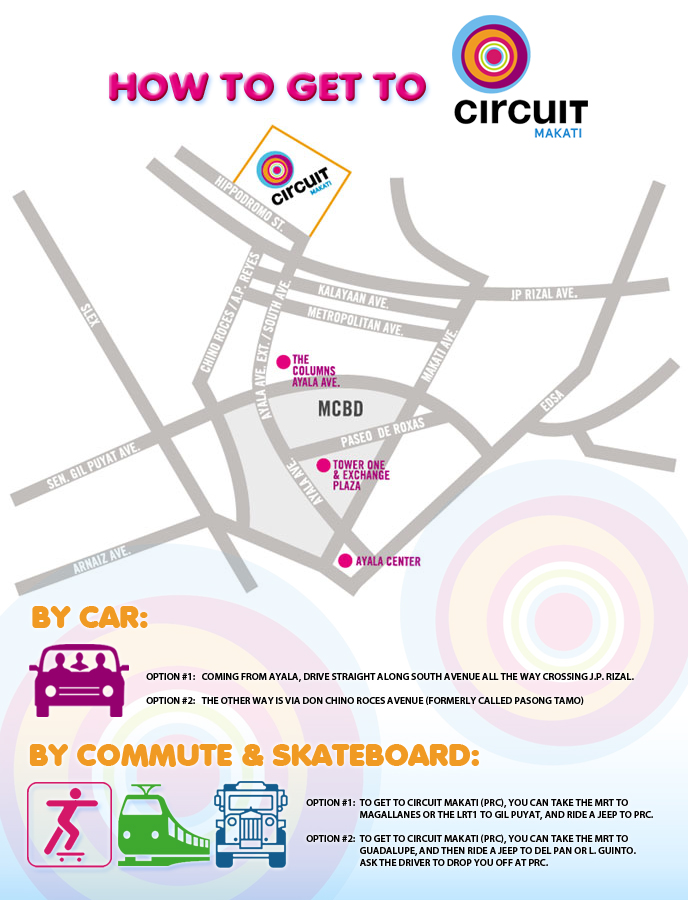 Bring your full training uniform (yellow jersey, black shorts, white socks), boots and shin guards and bring plenty of drink, food, etc.
Also, the tournament

 requires proof of birth for our players so please provide a copy of their birth certificate and a photo ID (e.g., passport).

 Apologies on the late notice but this requirement was made by the tournament. It is used to ensure players are playing in the correct age-group (which all players are) and hopefully everyone will know we are playing by the rules, but to alleviate any question marks on our players, please bring them with you
Most teams have 8-10 players which enabled me to make more teams, and players will be able to get really good playing time. While this is great for the players, it won't be if one or two players decide not to show up. If you have said you will come, please do so and do not leave others in the lurch.
Players will have their session card stamped as the tournament fee. Please bring it to the tournament tomorrow.
Our Coaches will be at the Blue Pitch from 7 a.m., so when you arrive, please inform me you are here and we will set up camp somewhere at the field and you can sit with your team before the games.
Here are a few other updates for this weekend:
Training tomorrow is ON for those not attending the tournament
Training on Sunday is ON also, so make sure you attend that too!
For the most part you were all very good at getting back to me in a timely manner so thank you for complying. It is important that we all do our small part and that way we can have a very enjoyable tournament tomorrow. If you have any urgent questions, please let me know; otherwise I will see you tomorrow/ over the weekend.
Una Kaya!