When you see thirteen-year-old Gideon Miguel Restor scoring goals, you would not think that the young striker was bullied at school for the longest time. With his talent and passion for football, though, he used the sport to strike out bullying and prove that he is a force to be reckoned with.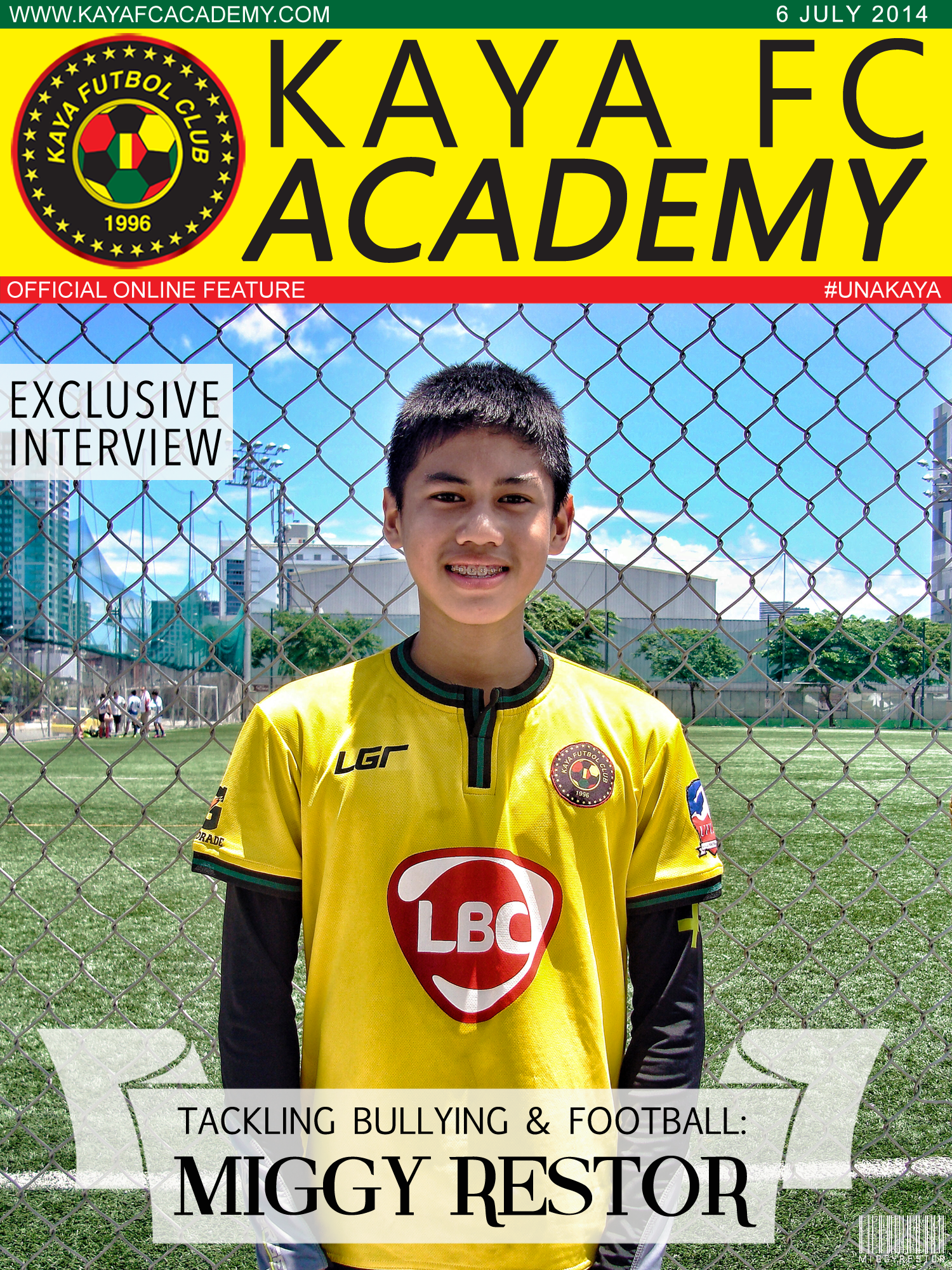 Born on January 11, 2001, Gideon Miguel Restor, or Miggy, admits that he did not grow up in a sports-oriented family. When asked what sport is popular in his family, he confidently said, "None." This, however, does not mean that his parents are against sports in any way. In fact, it was his dad who encouraged him to play football, while his mom suggested swimming.
"Swimming did not work out," shared Miggy. And that was the sign of great things to come for the youngster—on to the football dream!
Miggy started to learn football when he was just five years old, and because talent doesn't lie, he eventually became part of Ateneo de Manila's varsity team when he was only in second grade. He credits Ronaldinho and Lionel Messi—emphasis on Messi, his favorite player—as the sports icons that have greatly influenced him. And like any kid with a big dream—or maybe with a bigger dream—he wants to be a professional footballer and an architect when he grows up. Impressed yet?
Well, football is not the only sport in his life. Miggy has also been a member of the track-and-field varsity team since he was in fifth grade. This has been a massive help to Miggy because he acknowledges that this has given him the extra edge on the pitch. Who doesn't want a quick striker? After all, they say that speed frightens defenders more than anything.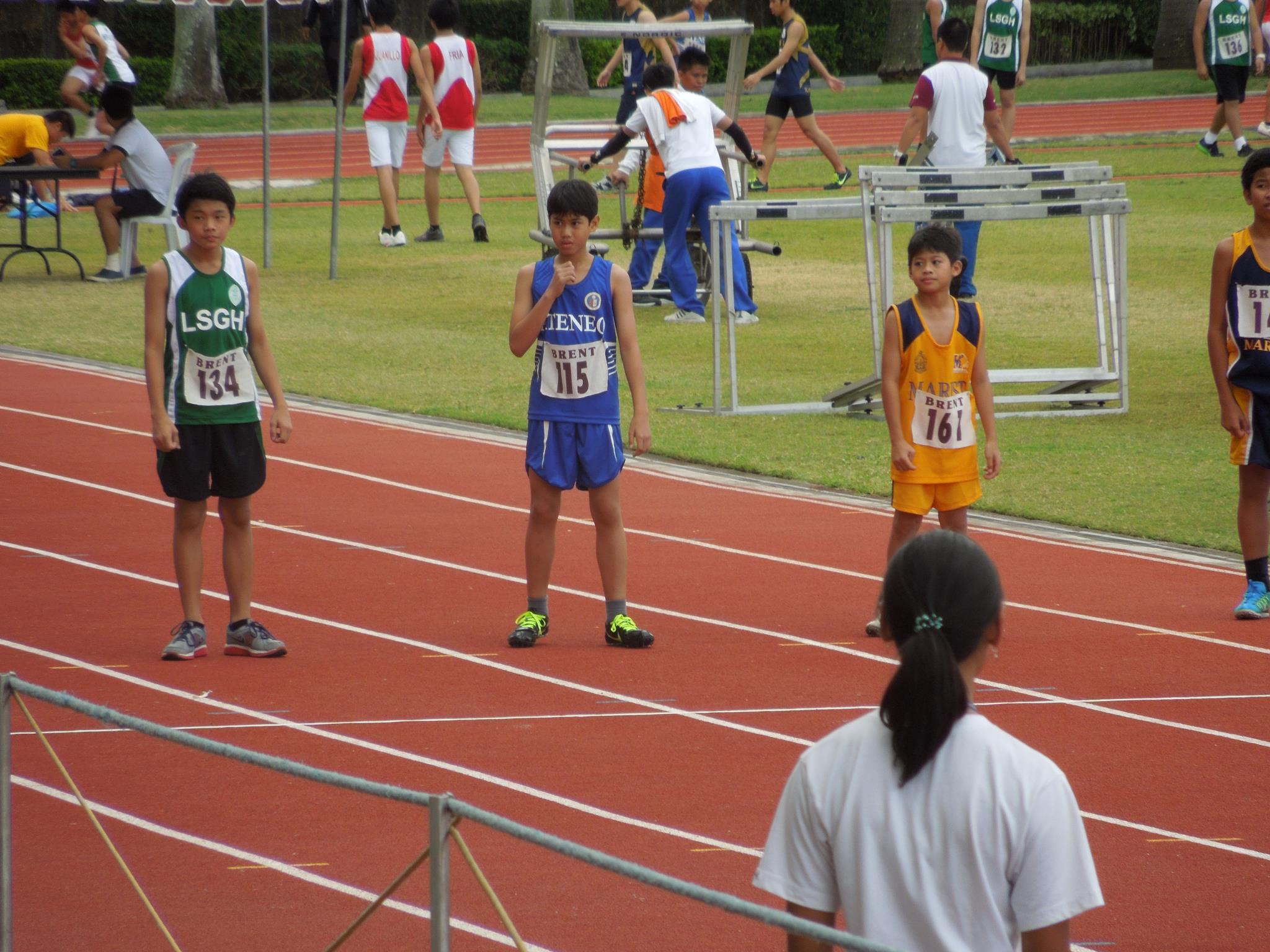 Currently in eighth grade, he reveals that he doesn't find it tough to balance school and sports. "Manageable. As long as you're having fun," explained Miggy. Have we mentioned that he is also an honor student? During his off time—apparently, he still has free time after school and football—he reads books. Rick Riordan (author of The Kane Chronicles) must be honored that Miggy still has quality time for his novels. Oh, and he is running for class secretary! I guess this kid doesn't know when to stop impressing us.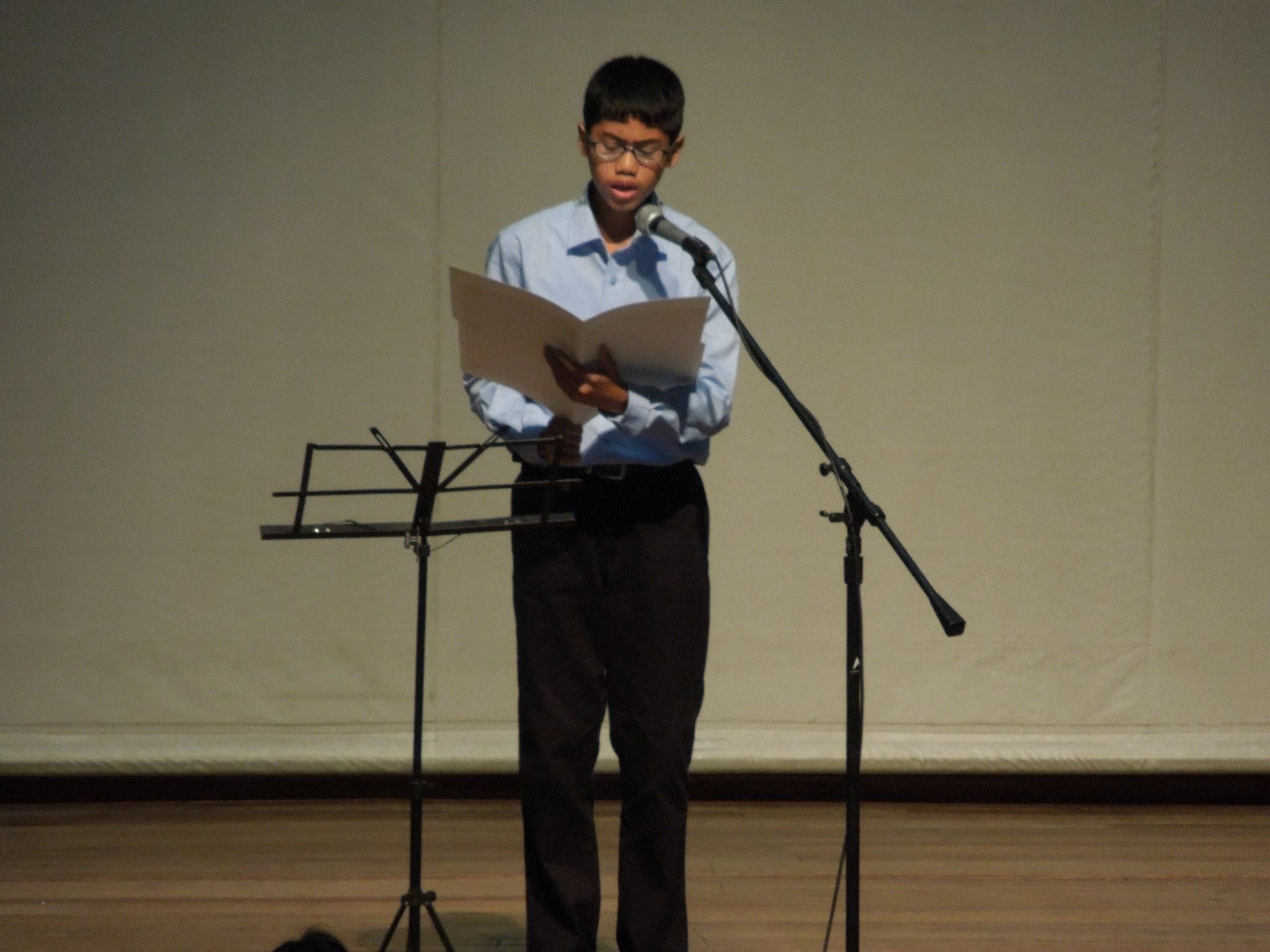 How Miggy ended up at Kaya FC Academy is quite a story—it even involves his dad's quest to find a football school and Jason de Jong's benevolence—but to cut the long story short, Jason (thanks, Jason!) called Chris Greatwich, and the rest is history. Miggy officially joined the academy in the summer of 2013.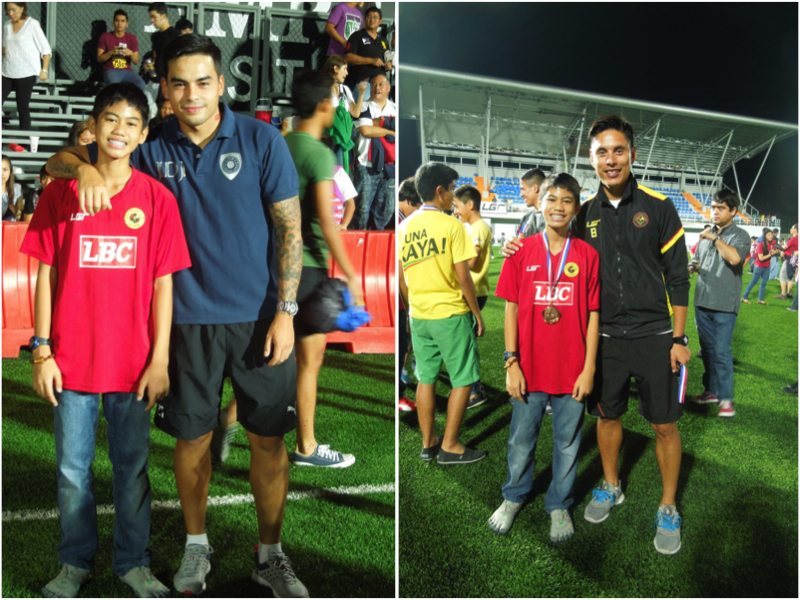 Sure, it took a while for his dad to finally find the perfect football school for his son, but anything worth having is worth the wait. His dad is very pleased with his decision, and we are too.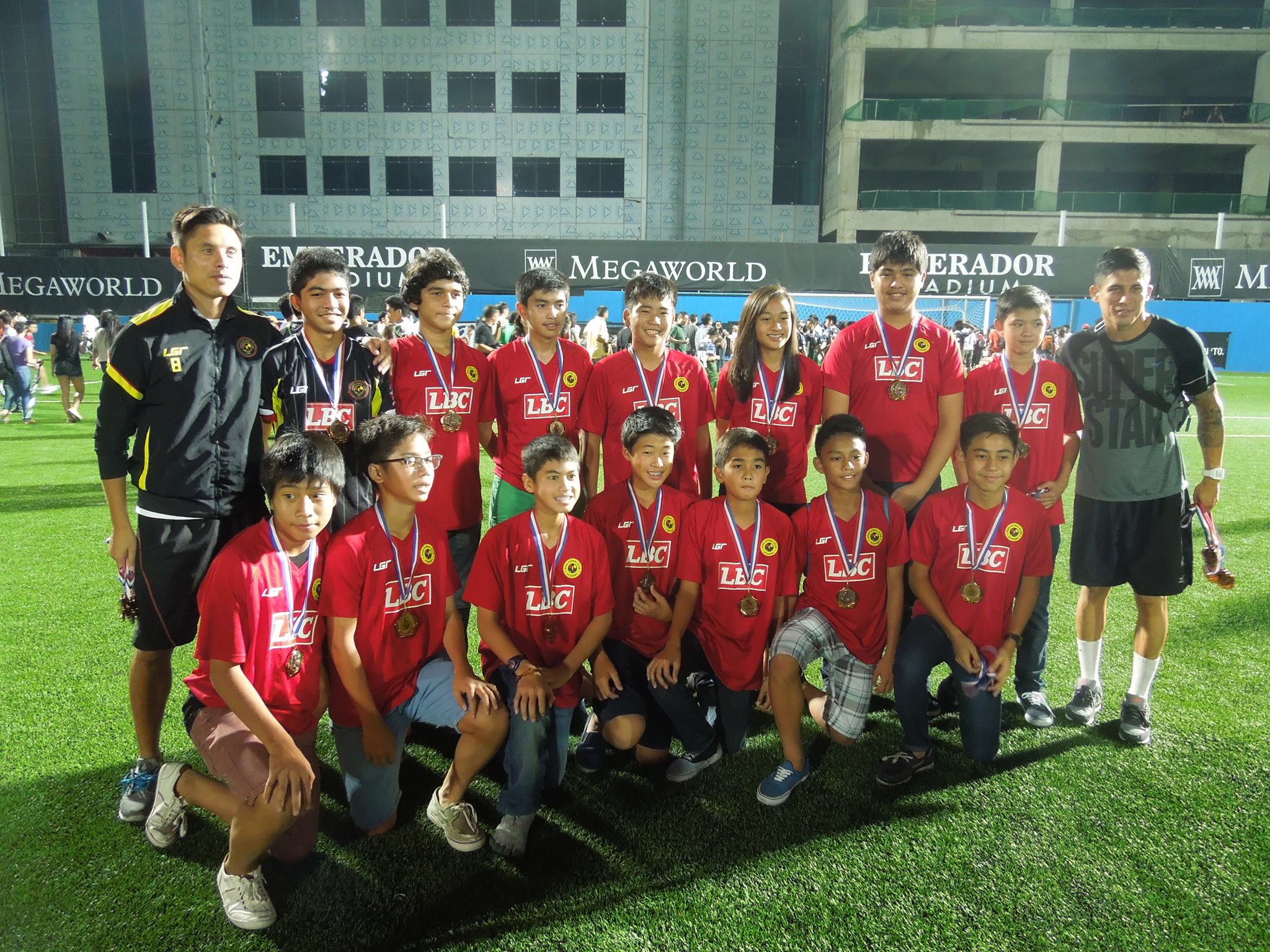 More importantly, the great thing about being part of the academy is that Miggy started taking football to the next level: "[Coach Chris] taught me to stop clowning around and be serious in football." And when Coach Chris says something, you have to take it to heart as gospel because it is always in your best interest. Miggy, since joining the academy, has been competing in the UFL Youth League as part of the Kaya U-13 team, and like most kids at the academy, he enjoys scrimmage more than anything.
Believe it or not, the path to Miggy's dream has not been an easy ride; he confessed that he was bullied as a kid. Bullying is a serious offense. People take it lightly, but not addressing it implies that hurting people is tolerable. Crimes of violence and cruelty begin with bullying, and it could have ruined Miggy's childhood, but his resilience kept him going.
"[If I could describe myself in one word,] it's 'resilient.' I got bullied in school for a long time, but it stopped because of football. I showed people I'm good at it, and I gained respect through football."
Miggy didn't let bullying get in the way; instead, he turned his situation into an opportunity to show people who he is and what he is passionate about. He is setting a good example not just to fellow young footballers but also to anyone who has been bullied. Bullying is just an obstacle, and obstacles are obstacles until you move them out of the way and turn them into an opportunity.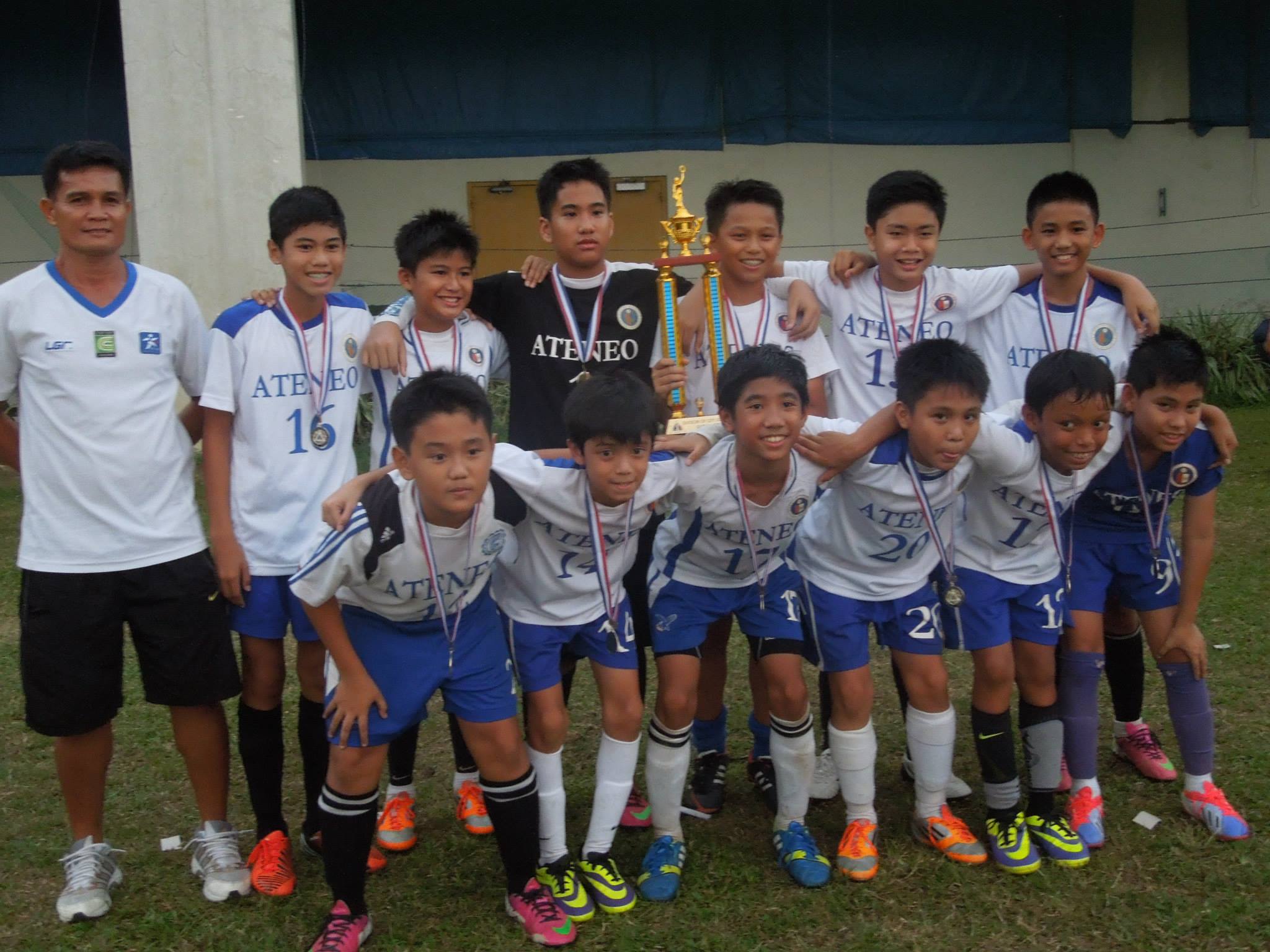 Here at Kaya FC Academy, we want football to provide a platform where kids from different social and cultural backgrounds can come together to learn and play football. We do not tolerate bullying, and we take a stand with Miggy against bullying.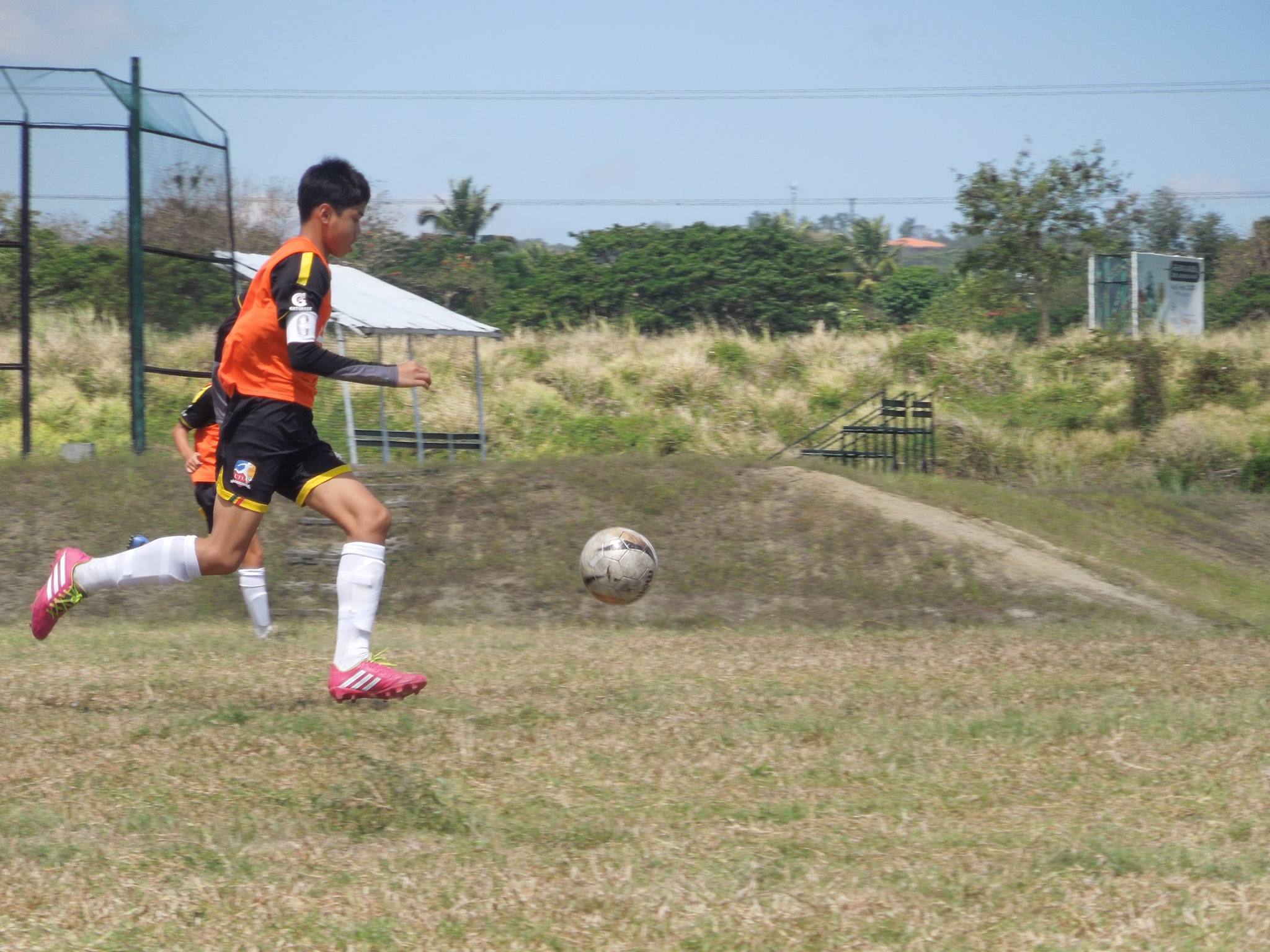 For Miggy to be resilient and know that he is resilient is a wonderful thing! It has given him the strength to tackle problems and naturally move on with ease. We can already see him reaching his dreams, and we hope we can pave the path to his dreams.
All photos courtesy of Miggy Restor.