When Shane Neil Clemente dashes past you, either you see a yellow blur or a goal. Nicknamed Shaninho, this 11-year-old from Kaya FC Academy has the moves, the speed, and that football dream. For a kid, he knows there isn't a shortcut to reaching his goal, but with his passion for football, we all know it's going to be a long but fun ride, Kaya guaranteed.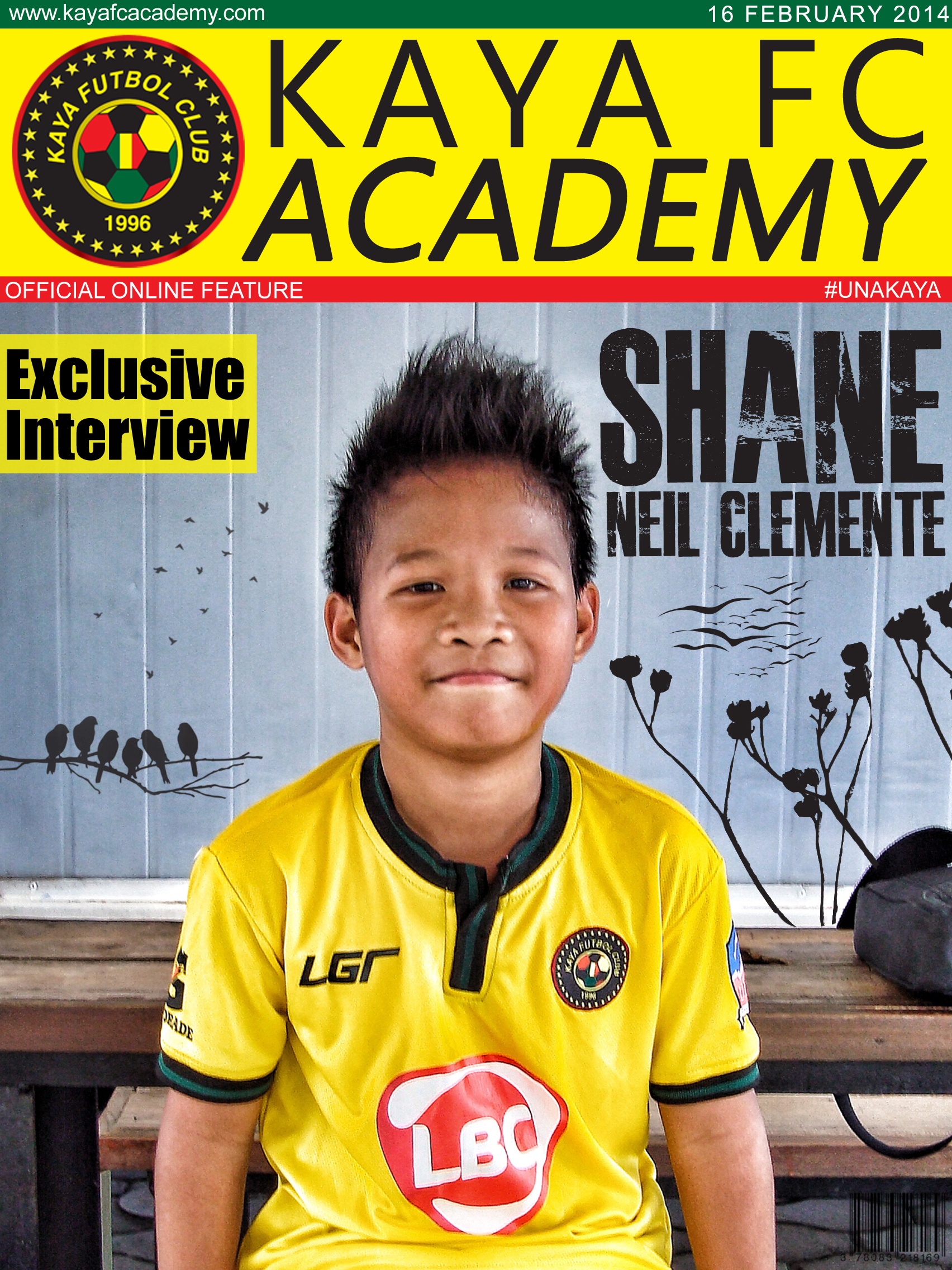 For a fifth grader, Shane Neil Clemente works hard and plays to win. "No pain, no gain" is perhaps the slogan he grew up with because his persistence in getting to training despite four-hour trips to BGC shows dedication written all over him. It has also become a weekend family affair; the family support has been instrumental in getting him to pursue football all out.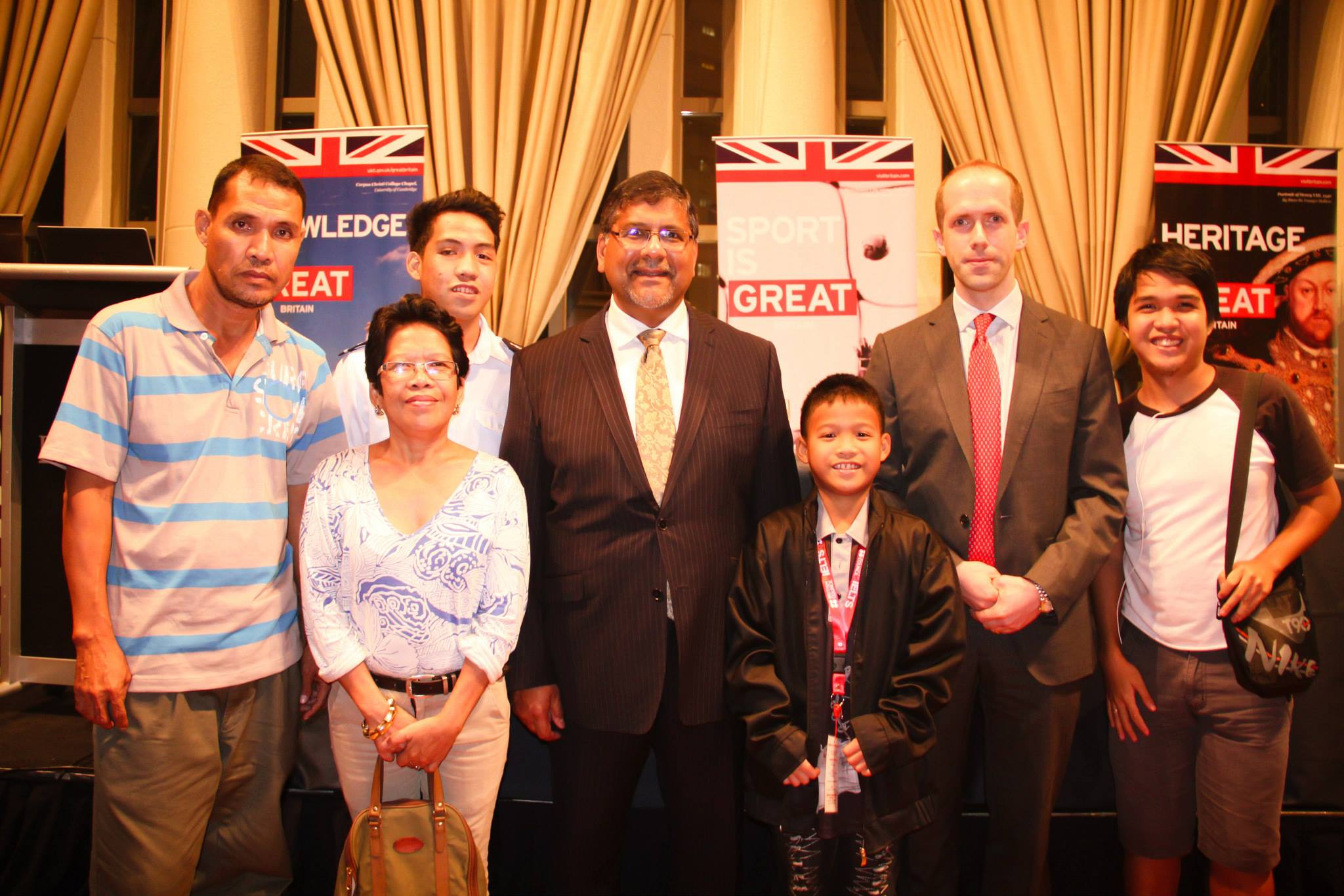 Exhibiting awesome potential as a footballer, Shane has been dubbed Shaninho by colleagues and friends, and one look at his game and anyone would agree to this moniker. Committed to training and developing his skills, Shane takes seriously what is taught at the academy to better his abilities.
Shane can play as a midfielder, a winger, or a striker—but when asked what his choice position would be, the answer came as fast as his sprint: "Winger!" Well, Shane might as well have wings because his moves display both aptitude and grace.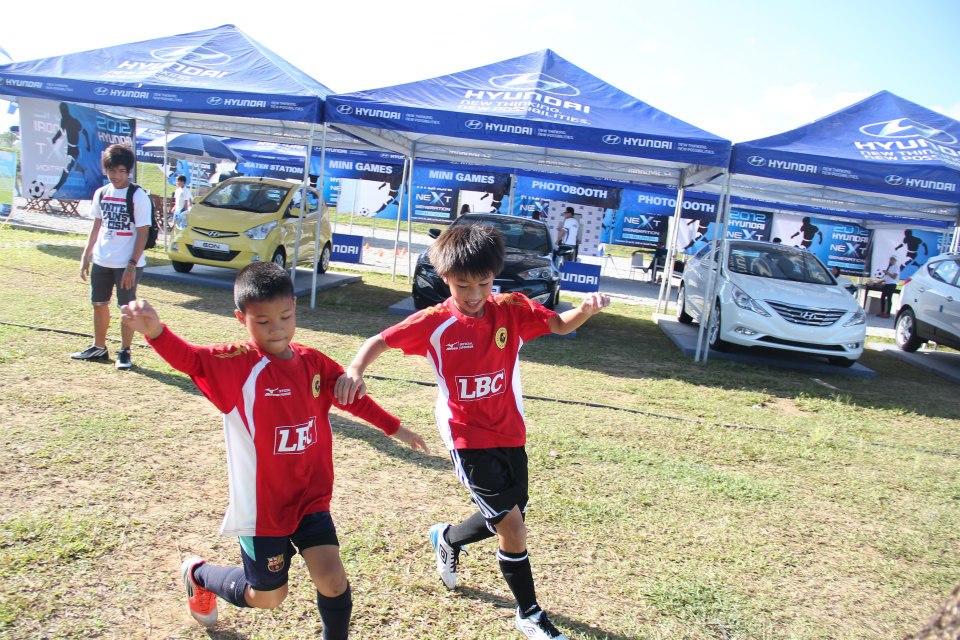 "Passing and decision making" are the key learnings he credits to the academy. About to become his elemental virtues as a player, it seems that the academy has found an A student in Shane. Keep it up further, and we've got a utility player in the making—a well-rounded player, a master of all trades, who can competently play myriad positions.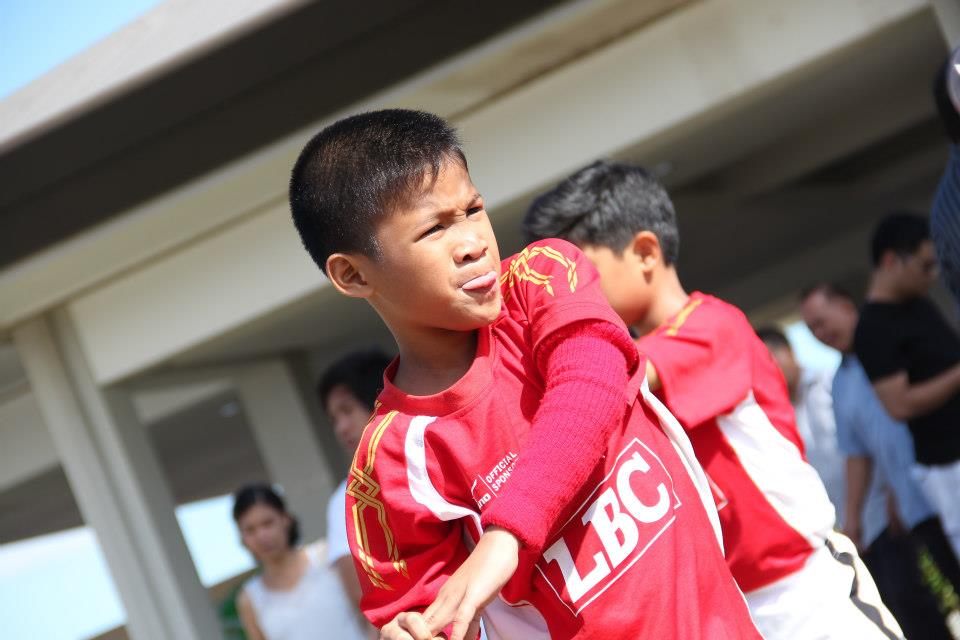 Of course, training is not 100% of Shane's world. He watches football too. Come on, the kid's got a life! Barcelona is his favorite team, with Messi, Xavi, Iniesta, and Neymar his players of choice. These players, who have been absolutely instrumental to Barça's success, are heroes in their own right and perfect role models for Shane. Locally, starting with Kaya FC, he looks up to Chris Greatwich and OJ Porteria—who are incidentally Azkals as well. However, when asked about his favorite Azkal, the award goes to Stephan Schröck.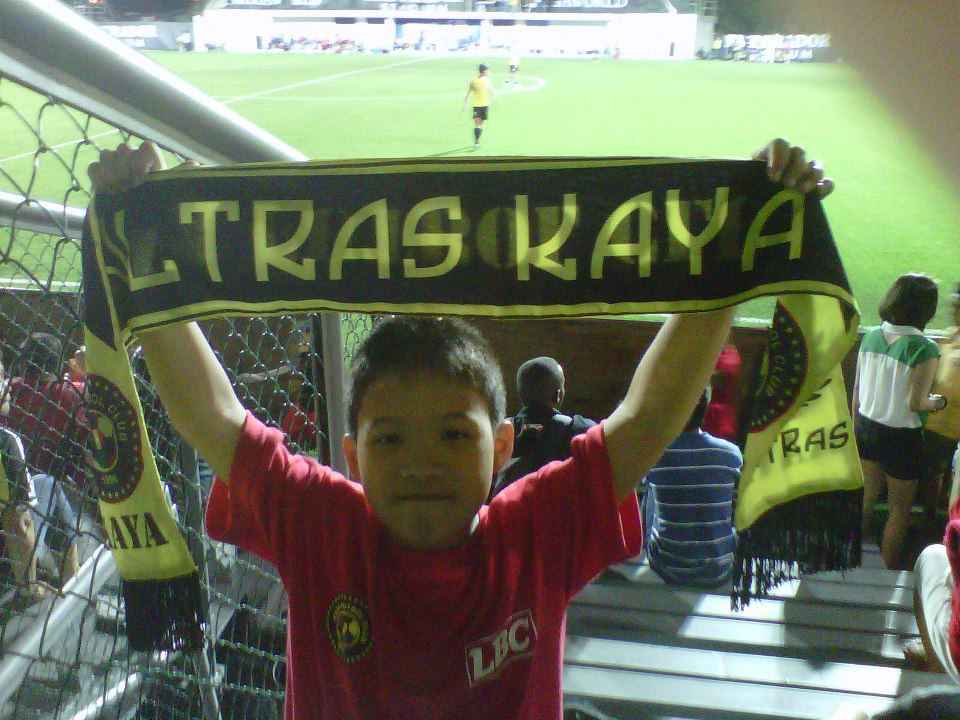 How Shane ended up at Kaya Academy is anyone's guess, but due to editorial deadlines, we might as well get to the point. Facebook. That's right. Shane, a member (probably the youngest!) of Ultras Kaya, saw the opportunity posted on Facebook, and he joined and applied. Like any other kid with a football ambition, he did his best, and we are glad that Kaya saw his potential and took him under its wing.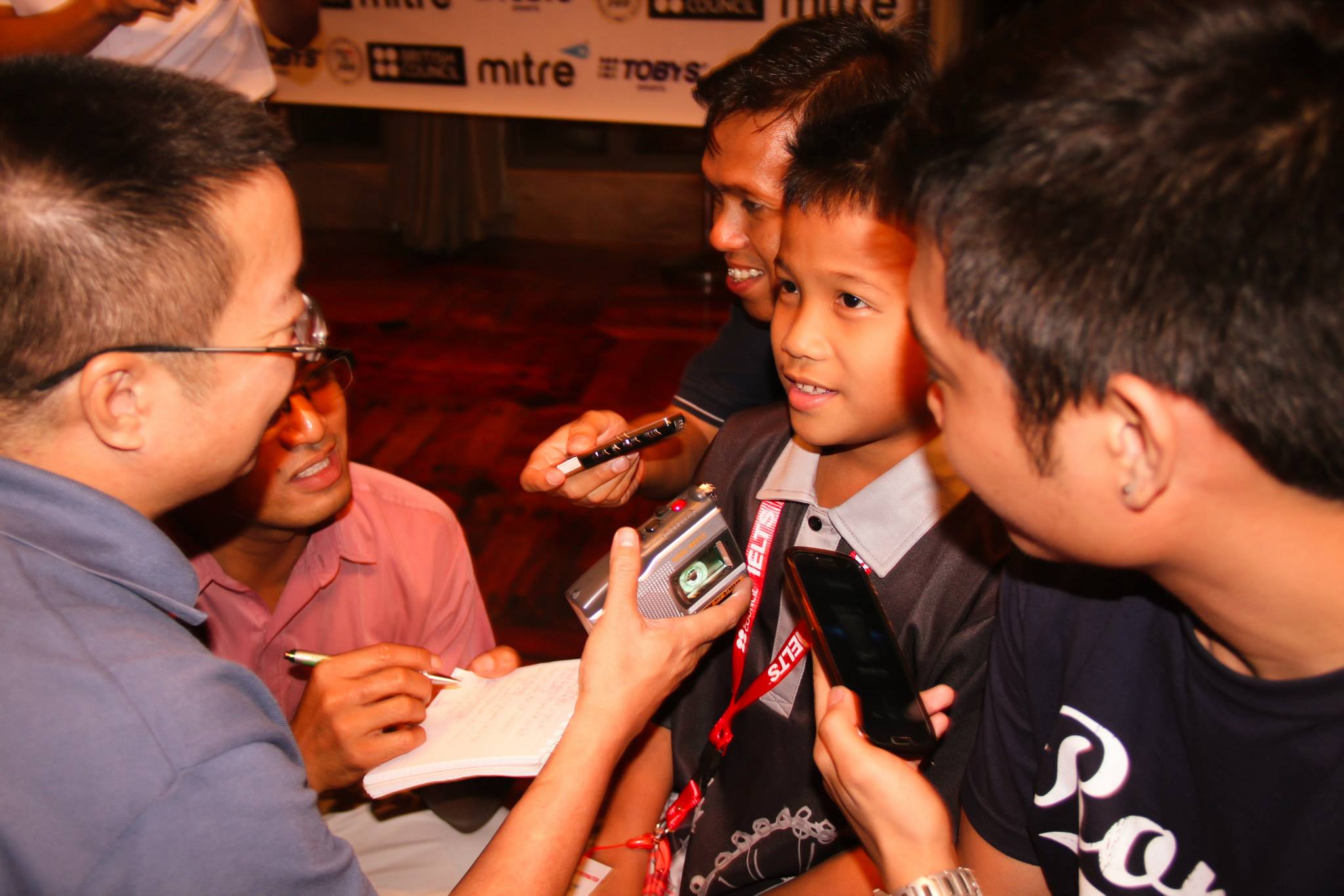 Shane's raw talent will finally get the chance to be molded into an excellent player. He is getting the proper training for any Filipino youth who aspires to be a great footballer. It isn't just being born with talent; it's getting that talent developed and channeled into strengths at playing and, in Shane's case, into an effective and competitive offensive role. All these started with a social media post. Doesn't this deserve a like?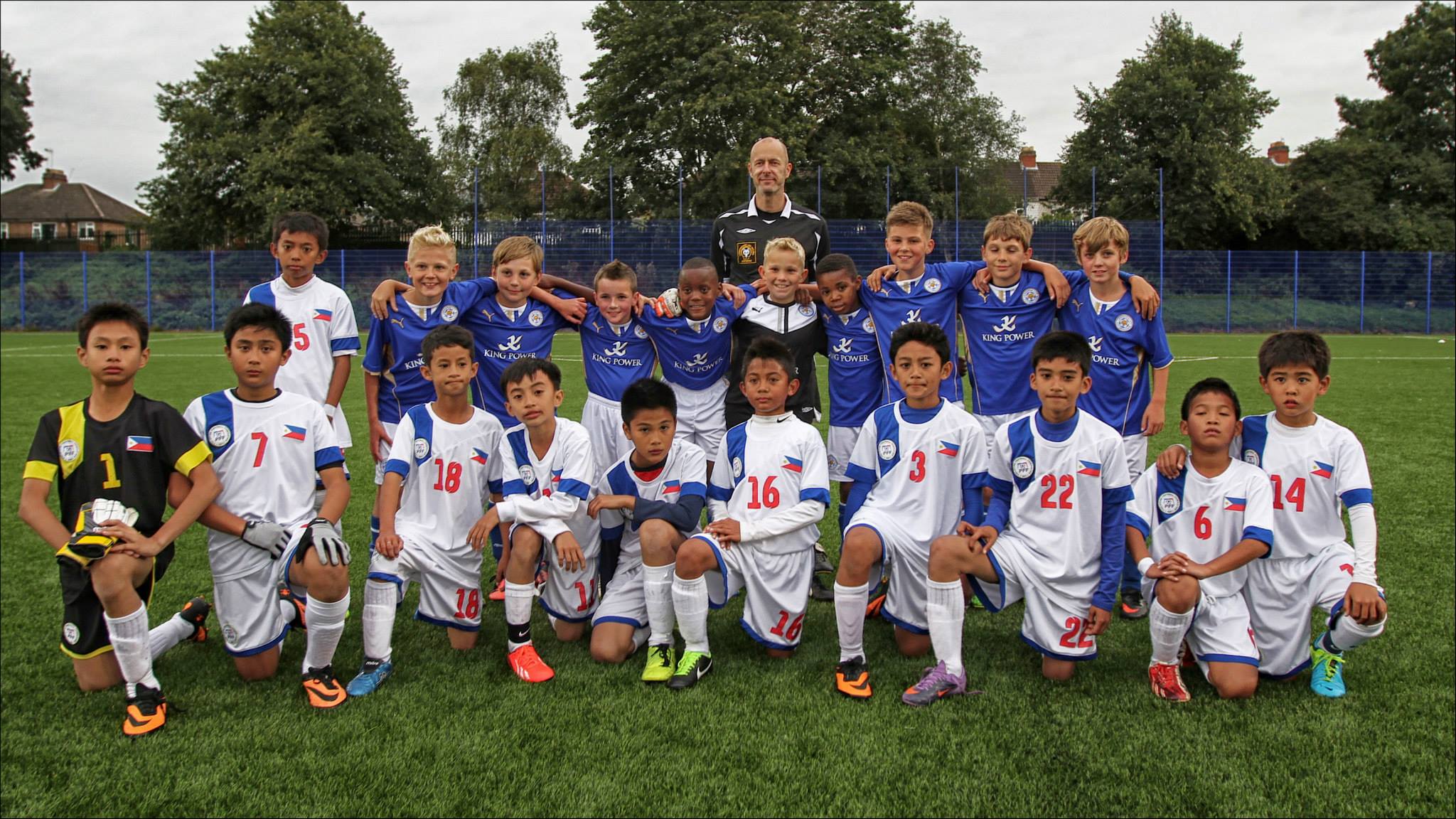 To those who know Shane, it comes as no surprise that he is part of the Philippine National Under-11 Football Team. Last August 2013, he even attended a three-week educational football trip and training camp in Longborough, England. So it's U-11 and Kaya Academy that keep him busy, training-wise—and that's a lot for an 11-year-old—but he doesn't mind the challenge and hard work.
All these are part of the Shane plan and his ultimate goal, becoming a profesional footballer. A social media post initiated it all, and now it's Kaya's turn to gear him up for the future.