Time to say Ciao to Kaya FC Academy's Maria Rita Roberta Pistis and don't stress if you can't remember that long name. You may also go for the shortcut, that's Oby. Hear more about her football story as she talks about herself, Kaya, and an occasional blue jersey. Capisce?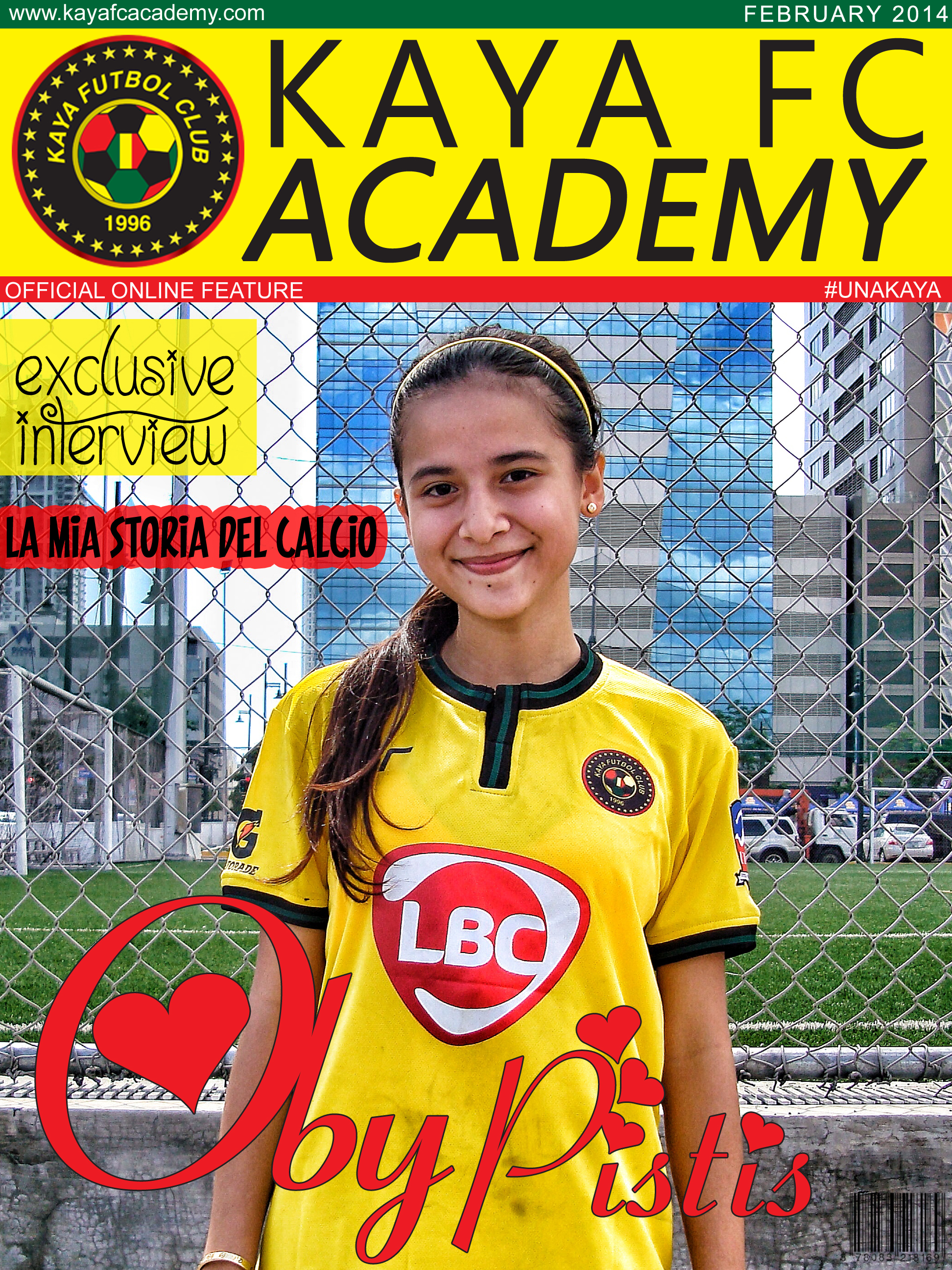 There's something about Oby.
Yeah, she's a girl.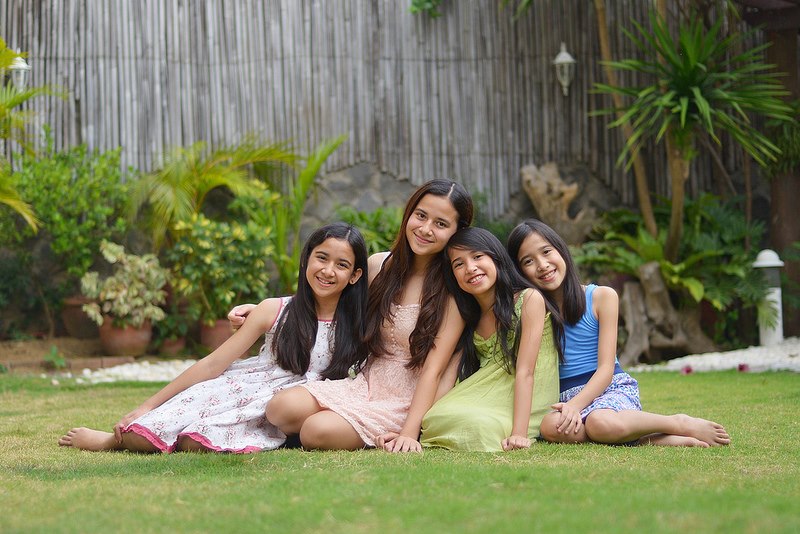 And another thing, she plays football.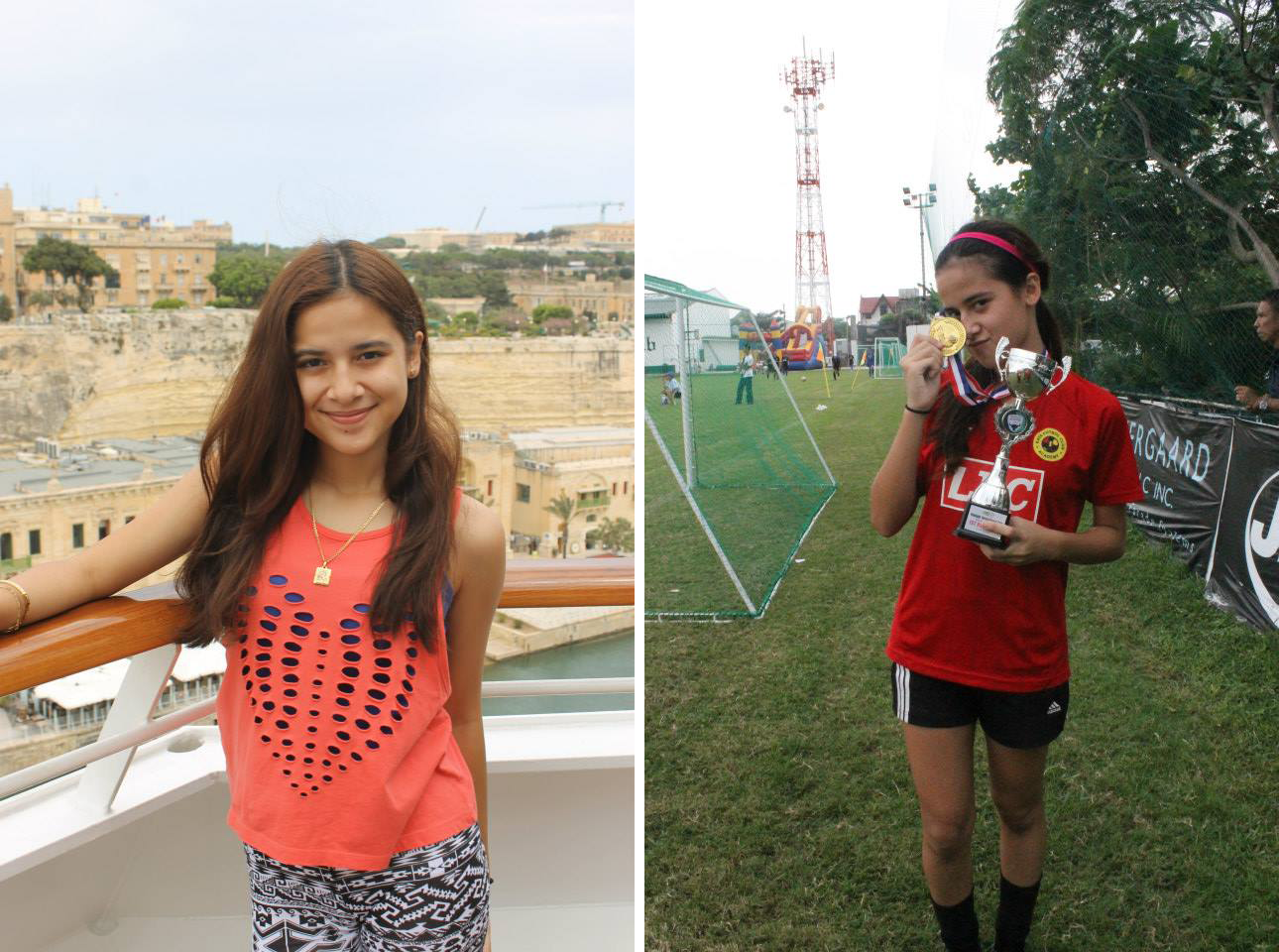 Fifteen years old, half Italian, and a high schooler from De La Salle–Zobel, Oby has been training at Kaya FC Academy since the summer of 2013. Since then, she's been a regular at the academy, making new friends, enjoying her favorite sport, and really considering a career in women's football.
Of course, it helps that her dad used to play for an Italian football club—Cagliari Calcio!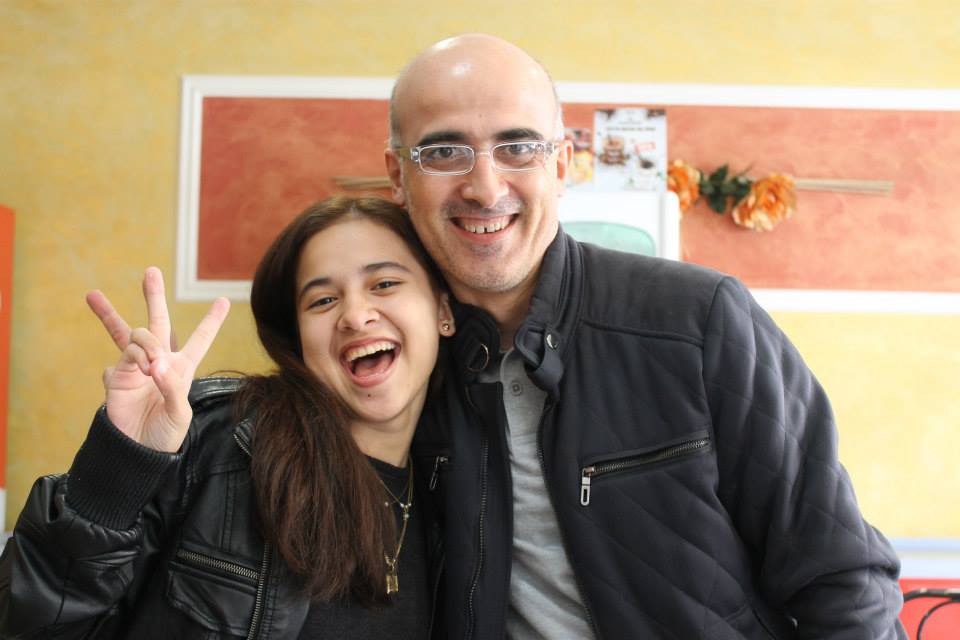 "I would play with my dad because he was a football player in Cagliari. Yeah, every time he comes to the Philippines, we play football with each other, then he trains me."
Talk about lucky! Having an Italian former footballer for a father is not only totally cool but also totally impressive. Imagine getting football tips and tricks straight from a pro. They say that when you have a child, she will follow your example more than your advice. It's pretty obvious that it can be both.
With a solid background in football, it's just natural for her to pursue football and eventually join the Malditas.
"It's gonna take a lot of work, though," she clarified.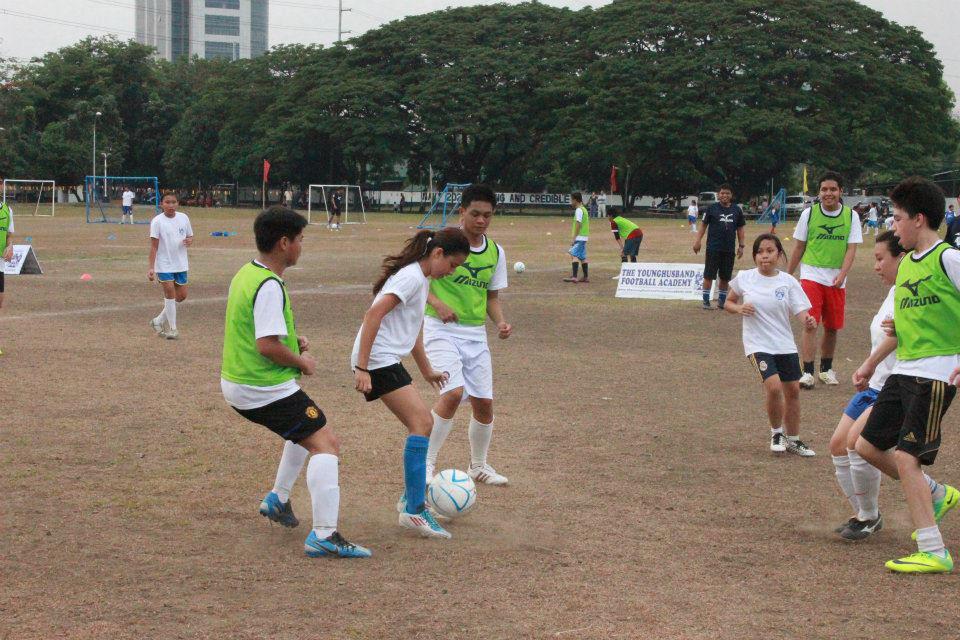 With a part of the academy dedicated to women's football, the training and support are geared toward their development as well. The pitch is theirs to play on, practice, and train—and there is no other goal but to enhance their skills and make the best out of their footballing abilities. It doesn't matter if you're a girl. On this side of the pitch, it's all about girl power, and we're not kidding! Try getting hit by a ball, and you'll know what we mean.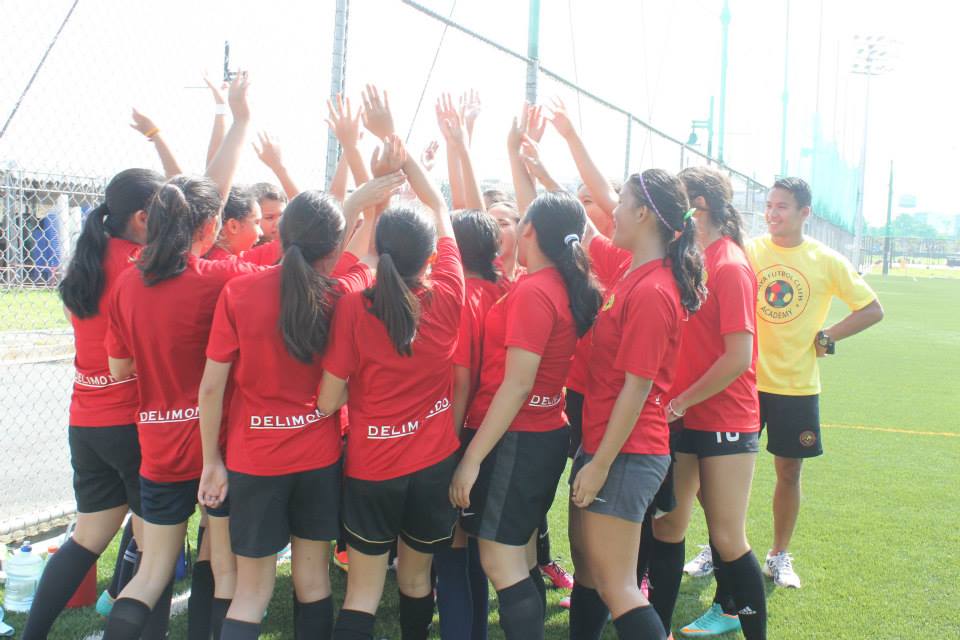 Being a part of Kaya Academy isn't all hard work too; Oby's made a lot of new friends, even from other schools, and that's like 20 or so girls. Individually, they possess the necessary skills to make up a team, but collectively, they make up a united Kaya female squad that deserves its own fan club.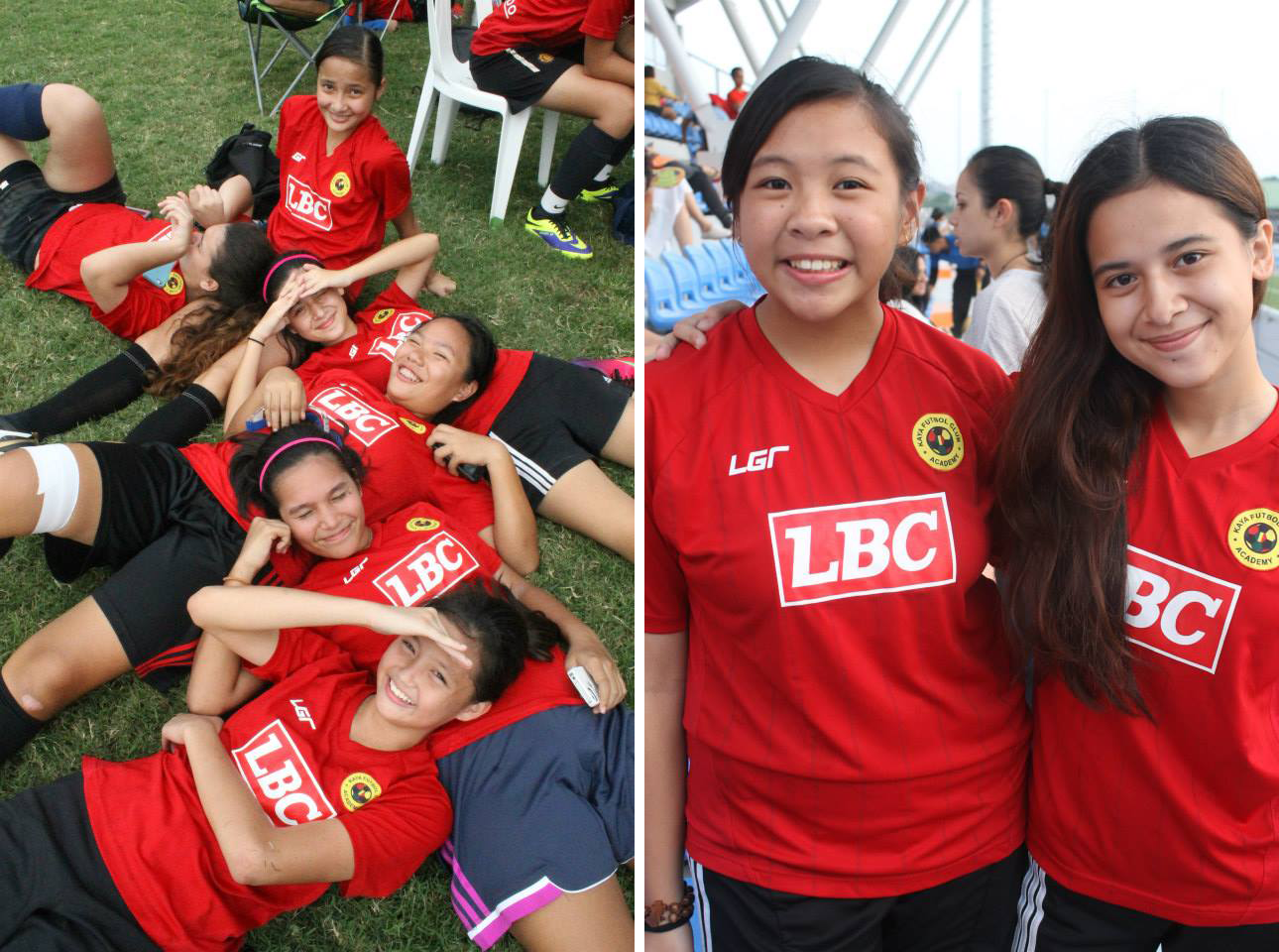 Oby is also a Kaya FC fan—naturally—and you'll probably spot her at one of the games. Who does she cheer for? Well, Coach Chris makes it as one of the contenders. The Younghusbands, Carlie de Murga, and Stephan Schröck make it on the list too.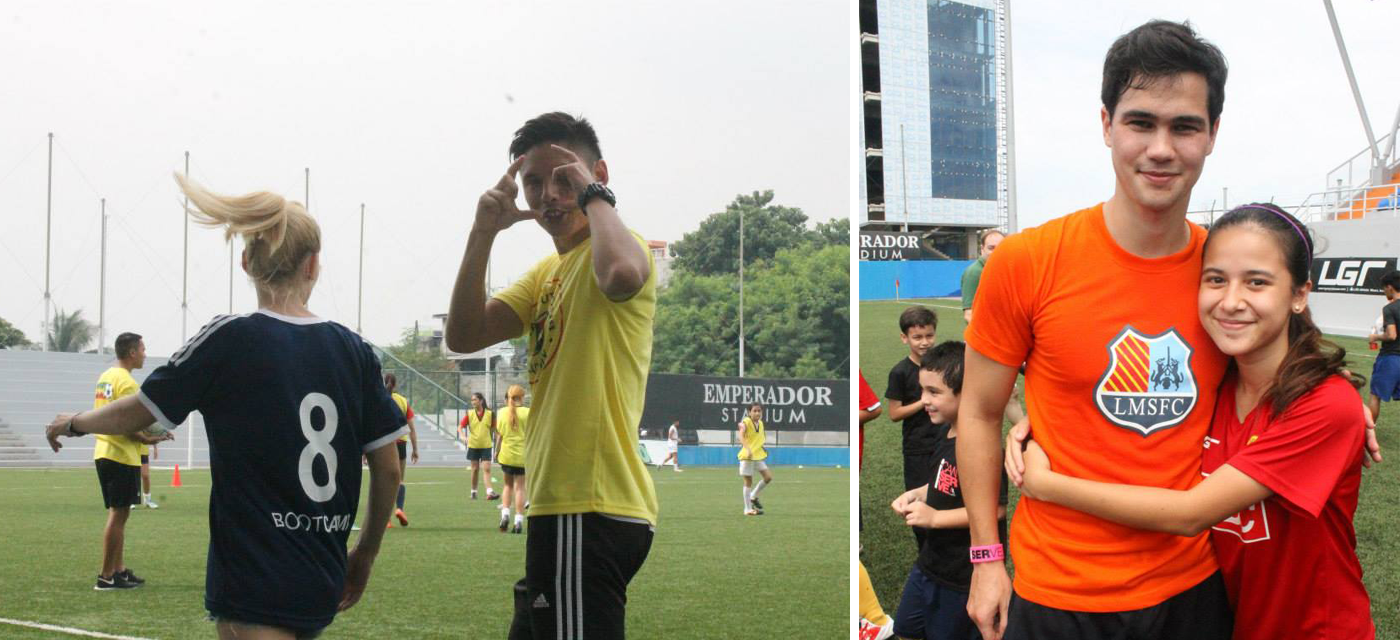 In the Premier League, she roots for David Luiz of Chelsea, which is also her favorite team. So if you spot her clad in blue at one of the Kaya games, she's just wearing her favorite English football club's color—not rooting for the other team.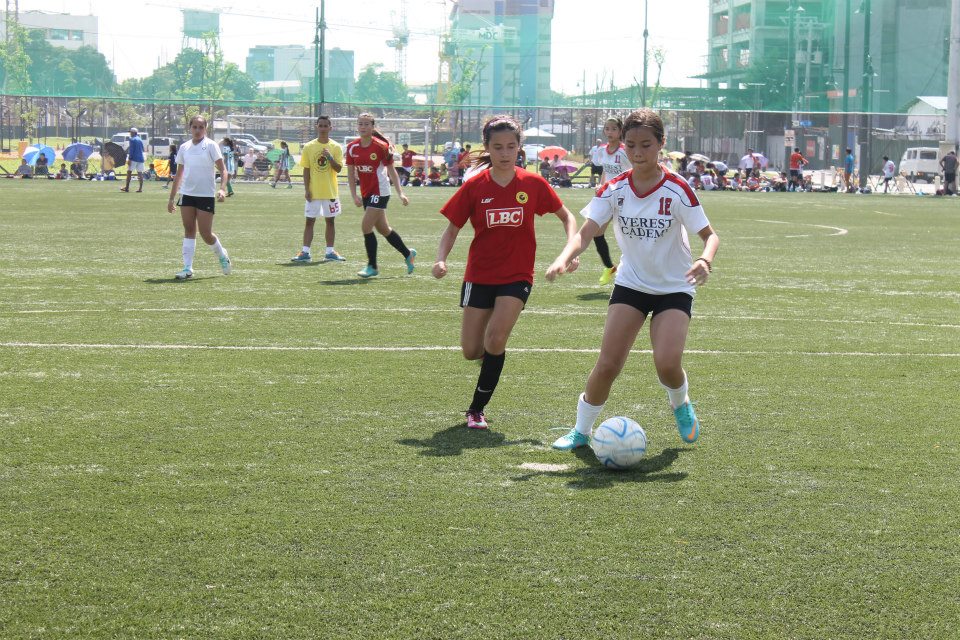 Oby prefers to play as a striker (or any of those forward positions), which seems like a good match for her dribbling and passing skills, and she takes delight in the scrimmage part of the training with Kaya. Seems like most of the kids love the scrimmage part, so one day, we'll have to ask the coaches what the secret of the scrimmage is.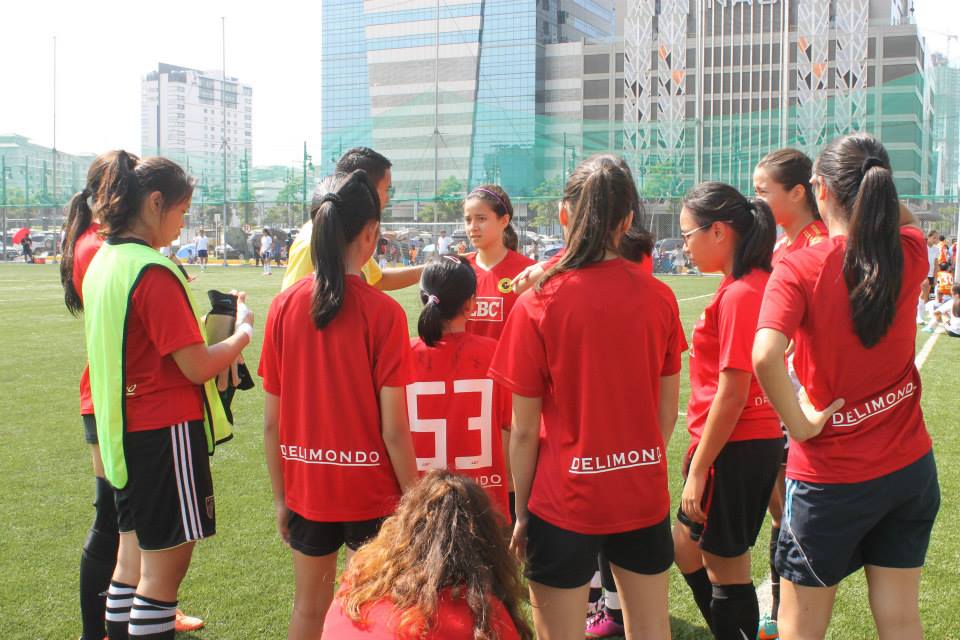 Right now, Oby's been training regularly at Kaya Academy. It's not just for the love of the sport; it's also because she's found a great new family that loves her back. With lots of new friends and an awesome Kaya family that just keeps on growing, who's not to say that school is cool?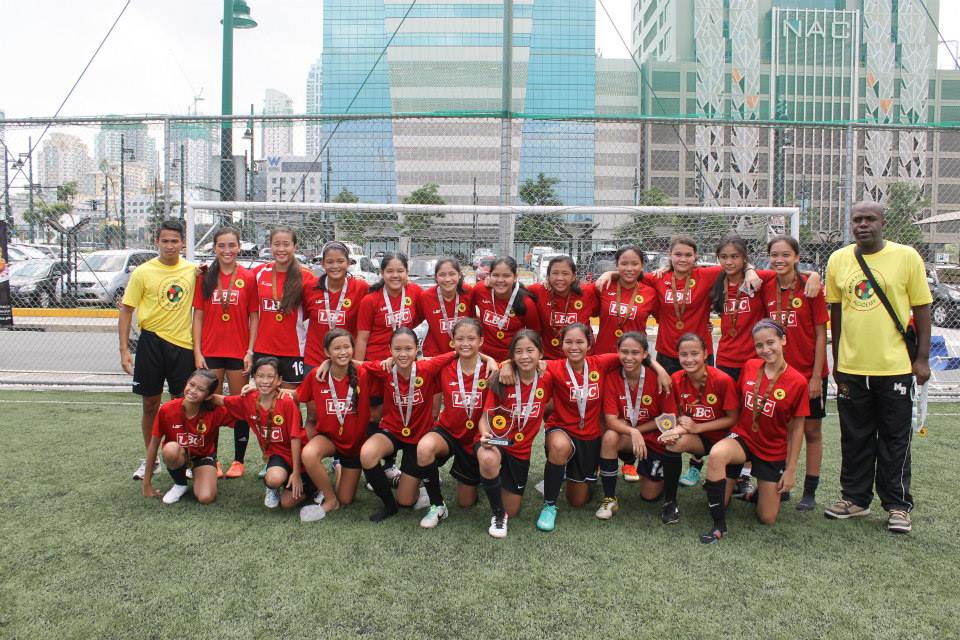 Good luck, Oby! Or better yet, buona fortuna!