Kaya FC Academy faces the twinvasion of Matteo and Mikael, also known as the Celdran twins. Fraternal and full of smiles, they may be twins, but they are far from double trouble. Or are they?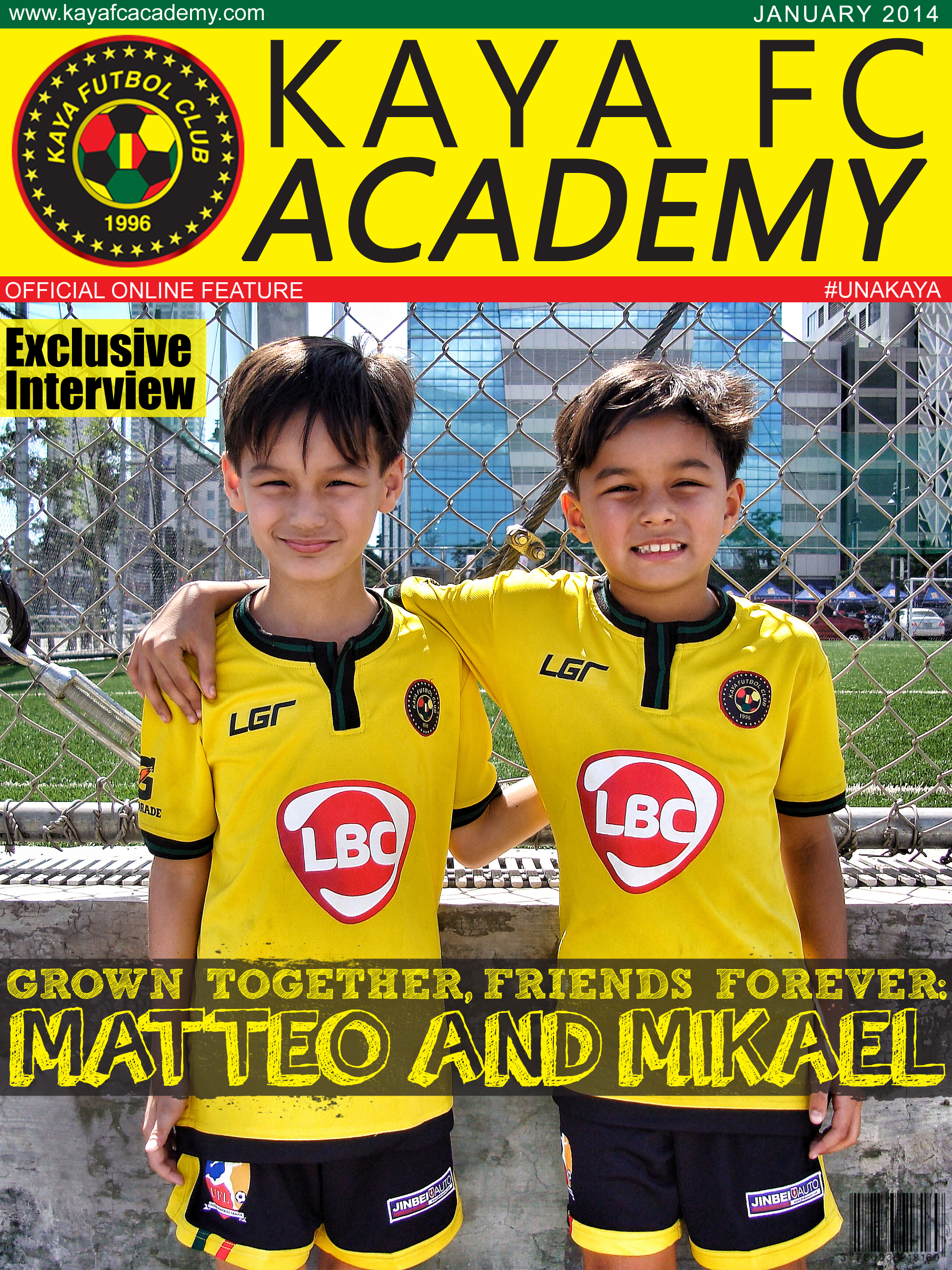 Since the beginning of time—at least that's what Coach Chris Greatwich said—Matteo and Mikael have always been part of the Kaya FC Academy. Currently eight years old, they can somehow be considered "seniors" at the academy for being part of the first batch of kids that joined the football school.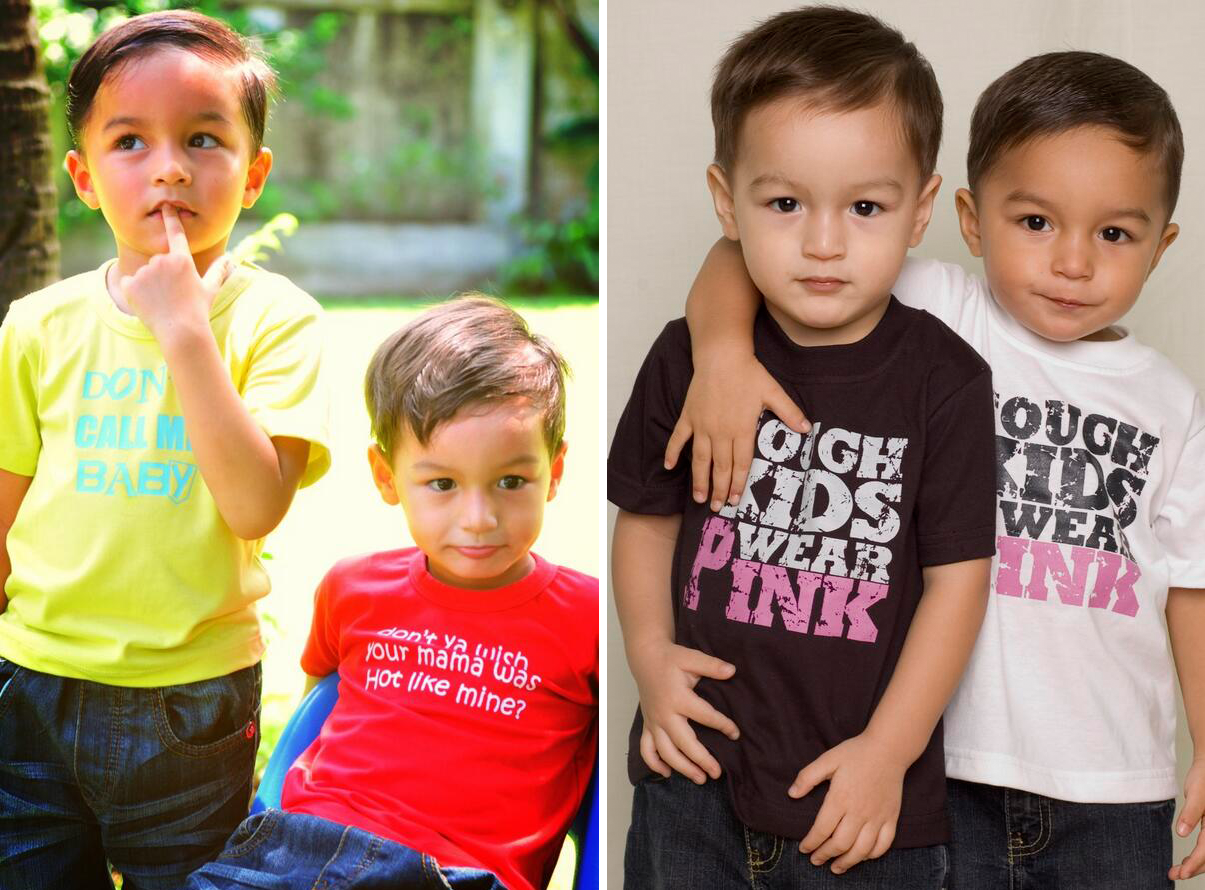 They started so young that when asked about when they really started, they replied with an innocent "Not sure" or "I don't remember." With football already in their DNA, these kids have obviously been playing the sport for as long as they can remember. Let's not forget their encouraging father, who taught them how to play football, and their mom, who has been equally supportive.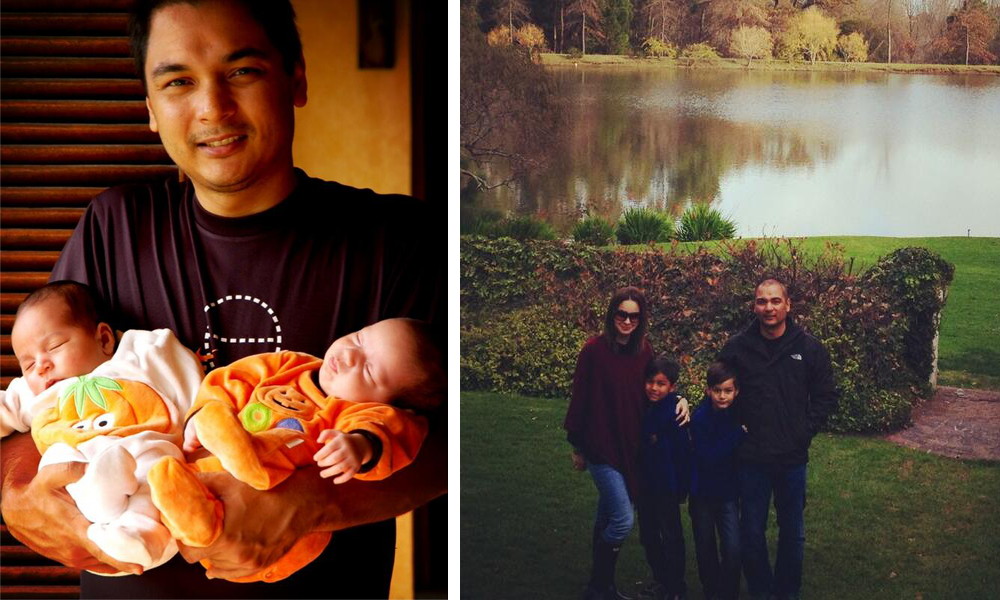 Younger than Mikael by two minutes, Matteo shared that they train at the academy four times a week. Talk about dedication at a young age! Such commitment will definitely help them get spots on their school's varsity team as well. Both studying at Everest Academy, they exclaimed "Yes!" in harmony when asked about their plans to join the varsity team when they reach grade 4. Too young to join the varsity team, but when the time comes, prepare for trouble—and make it double!

While it's easy to tell the two apart, I must mention that Matteo is the midfielder, while Mikael is the striker. Although they have other friends and probably the same set of friends on the U-9 team, they consider one another as the best teammate, and that is the best thing about having a twin brother: you are born with a best friend. Already a winning combination, they link up well on the pitch too!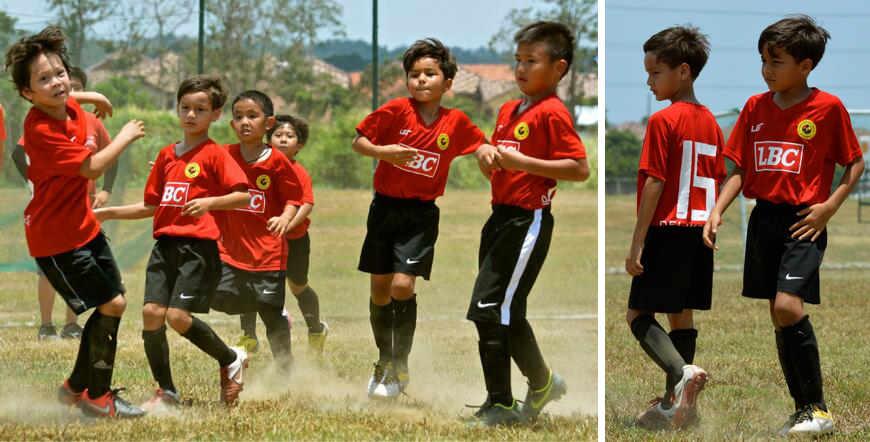 When asked about their favorite footballers, Matteo said, "I like all." On the other hand, Mikael replied with "Coach Chris." Of course, we should have seen that coming! But among the many things they have in common—for instance, both tworrific at math, but PE is their favorite subject—is their shared loved for Messi. And we mean one of the most talented footballers the world has ever seen: Lionel Messi of Barcelona. With him as their twinspiration, we will see them grow into inspiring, talented young footballers that Philippine football should look out for.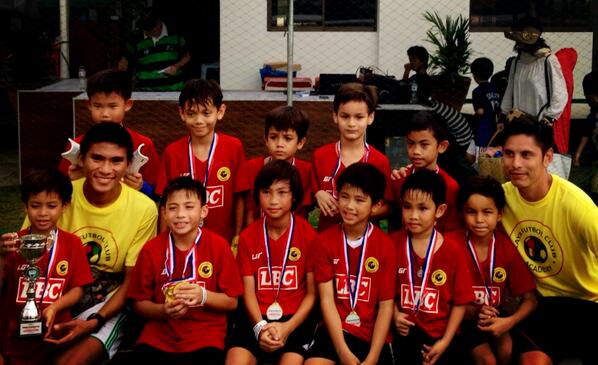 Brimming with passion for football, the Celdran twins remind us that teaching football to kids as early as possible is the best way to appreciate the sport. They started out young and see the sport as something to be enjoyed and loved, and that is a sign of the bright future ahead of them. A future that can come to anyone who starts out like them.